Featuring Penny from Alterior Motif

Join us as we chat with the wonderful Penny ~ owner of popular Sunshine Coast fashion boutique Alterior Motif. We get real and raw about the ins and outs of running a business.
I'm not going to lie – it took some time for us to line our ducks up to make this podcast happen. As you will find out when listening to it, Penny and I had to do a 'take 2' on the recording, as the first one went a little pear shaped with too many background noises (we learn as we go☺). None the less, the perseverance was well worth it as we bring to you this podcast episode. Throughout our chat, it is clear that the journey in business has been a huge learning curve for Penny and one that she has harnessed and grown with. After all, if you can stick out 6 years without bringing in a profit, she has some serious determination. I loved listening to Penny talk about her passion for quality clothing and supporting local. It was also amazing to hear how she has navigated her way through the world of business and fashion for 15 years. What a huge celebration and milestone that is.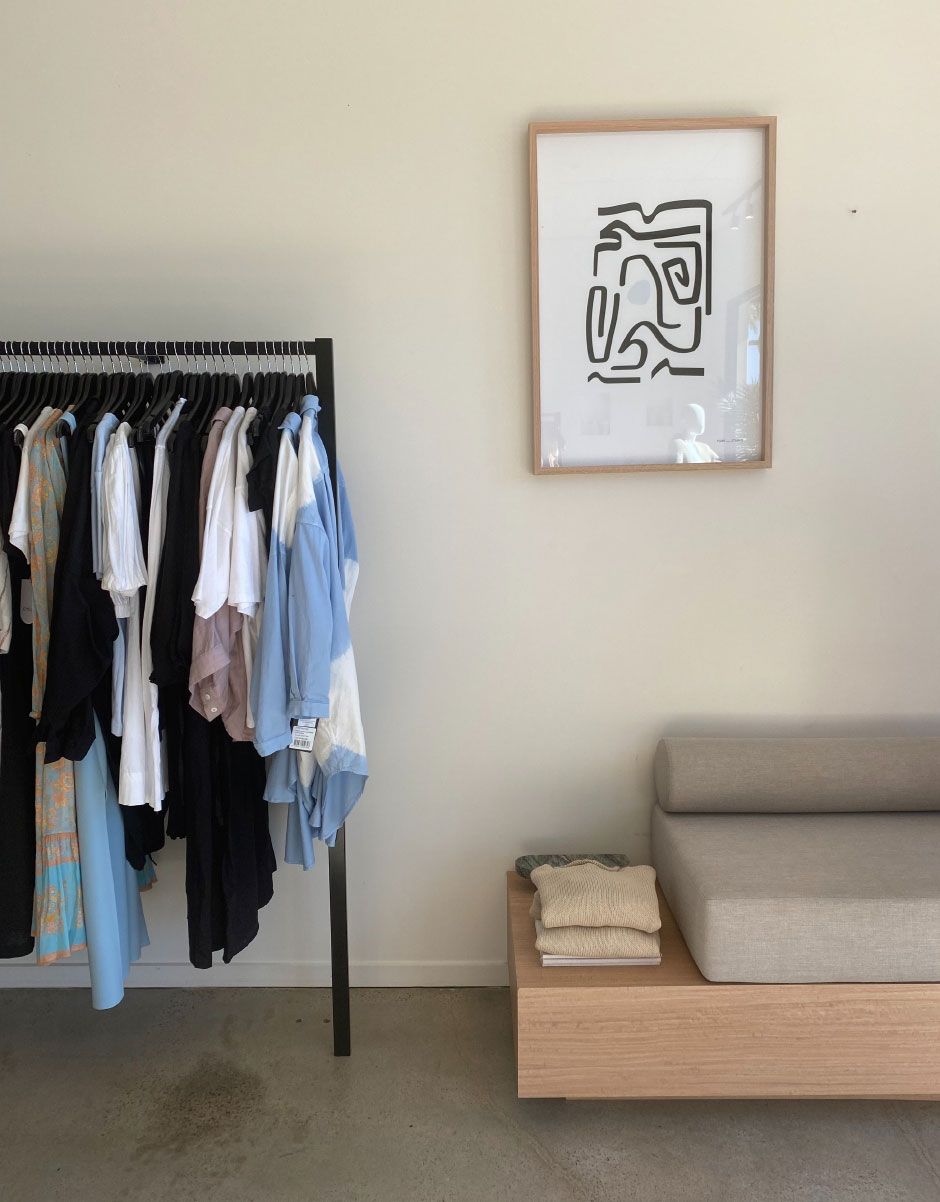 Take a listen as I ask Penny the questions you want to hear, such as "should you set up a clothing store if you are keen to?" "are they launching their own label" "how do you survive six years without bringing in a profit" and more.

I want to give the biggest thanks to Penny for taking the time to speak with me and sharing all of the knowledge and information that she did.