As the stars aligned and their worlds collided, the creative magic flowed.
Some things are just meant to be… Our story began when we were producing beautiful marketing and design work in a previous job together, so much so that other businesses were asking for our help… We knew it was time to take the leap of faith to start our own brand. As firm believers in 'things are meant to be', our paths were meant to cross. Fast forward five years and our marketing and design studio has helped so many eco and sustainable brands grow.
We dreamt up our business from the love of what we do, one that exudes happiness, fun, nurture and authenticity. We are a business that cares for the environment and supports others that do as well. Producing carefully considered marketing for conscious brands, we pour passion and nostalgia into our marketing. Through exceptionally thought out marketing we see growth and sales for the brands that we work with. Let's have some fun and create magic.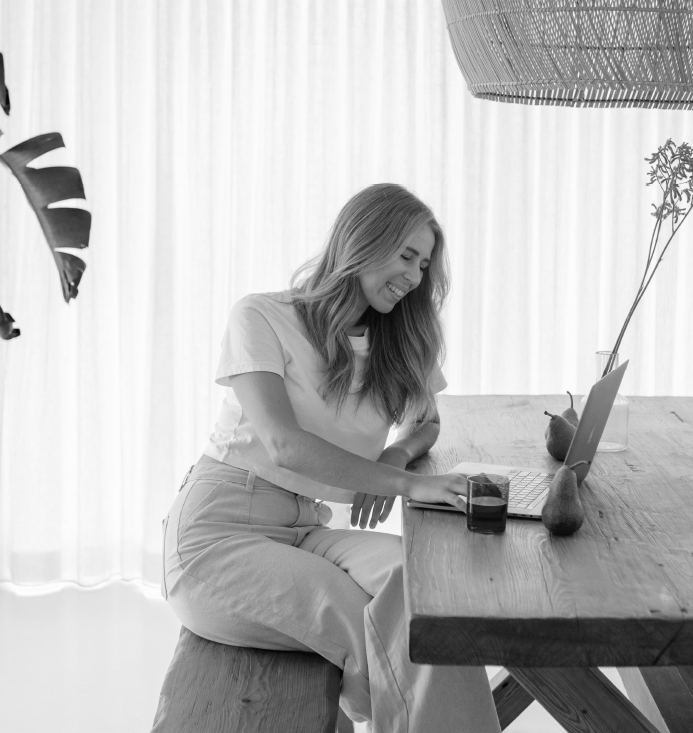 Creative Designer & Brand Artistic Assessor
Bachelor of Creative Industries
Taking your vision and creating the look and feel you want is something that Bolivia exudes. The response from clients when they see her design work is always exciting and filled with joyous moments. Bolivia is vegan, a lover of animals and inspired by conscious living. A few of her passions include art, design, enjoying nature, yoga and pilates.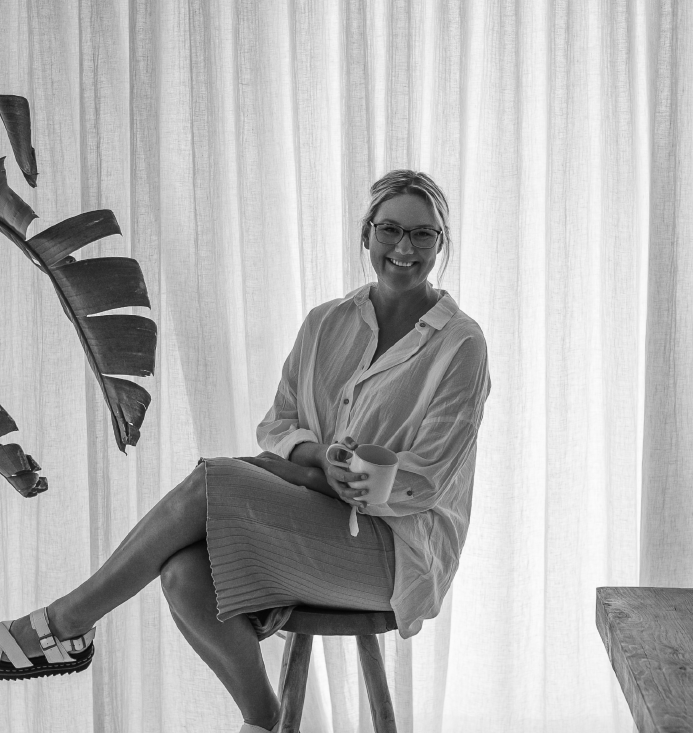 Marketer & Business Momentum Planner
Bachelor of Public relations
Telling your story in a way you didn't know possible is something that Erin captures with her creative writing and words. Producing content for brands that help with all marketing activities is a true passion of Erin's. Coming up with ideas and business strategies is an element that Erin loves to explore with brands. A mum of two with a passion for music, cooking, interior architecture and design and so much more, Erin loves supporting eco and sustainable entrepreneurial brands.
"How lucky are we! Counting our lucky stars for you both and all of the incredible things you've done for us."

- Megan, Daughters of India
"I am over the moon with these ladies. You guys have nailed my vision big time. The content you produce is amazing"

- Yazmin, Mikash Skincare
"These two rockstars can single handily change brands and deliver exactly what you are asking for. Their design and copy are next level and I would highly recommend them for anything! I can't say enough good things about what they can do for a brand."

- Jay, Daughters of India
" Bolivia and Erin are an amazing team and i'm so grateful I finally took the leap to start working with you because it's like having the best team on your side ever."

- Heidi, ili Skin Tonic