Bringing passion, precision &
nostalgia to your marketing.
Creating powerful marketing for conscious brands.
We are marketing & design creatives producing powerful content for brands across the globe. Being a small studio team with extensive experience we create visible and seen results for eco, sustainable and ethical brands.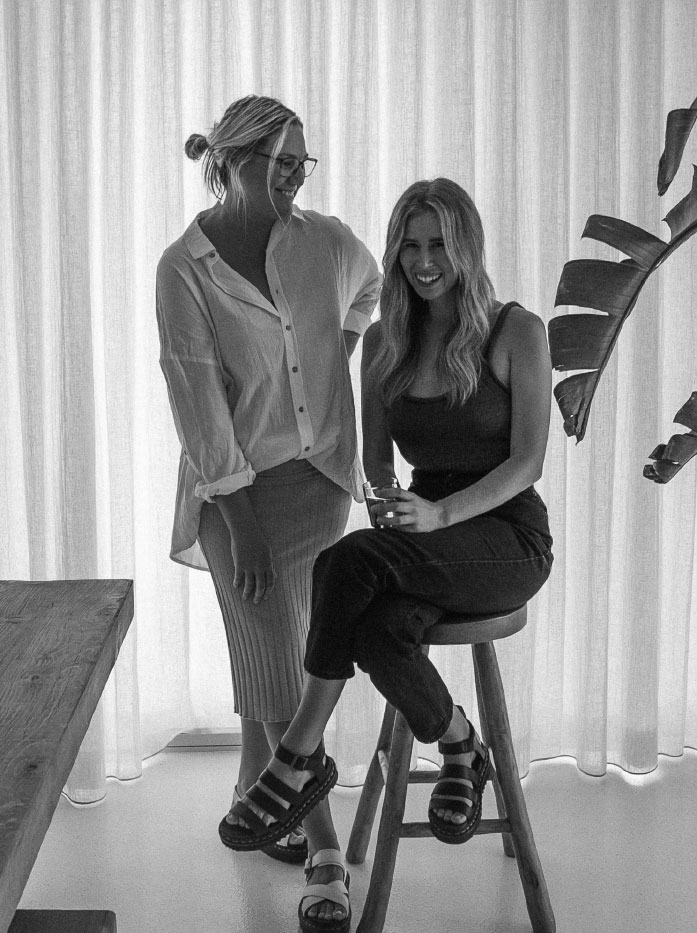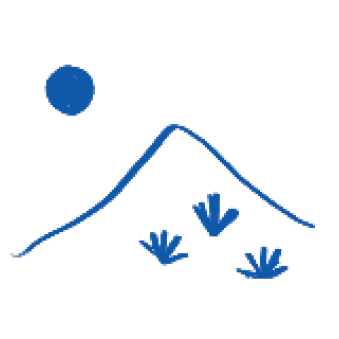 Holding space for a focus on the wellbeing of our planet is an important element to our studio. We set out with a desire to be part of the solution not the problem and wanted to contribute positively to our planet. Working with eco conscious brands and carrying out sustainable practices at our studio has been paramount to the execution of our positive planet vision. We have pledged to plant a tree for every new client that joins the Desert Rose Studio team.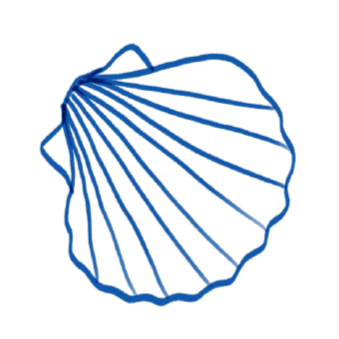 The conscious consumer choices that we all make contributes massively to our planet. Fast fashion and fast homewares plays a major part in the damage to our environment. That's why we choose to work with brands that are doing good for our earth and making positive changes. We are excited to highlight the brands we love in a soon to come resource guide. If you want to be featured on here, send us an email.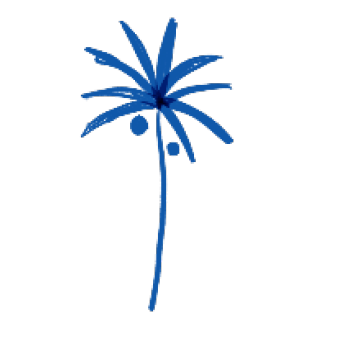 In this fast paced world we can lose touch with our sense of intuition (those gut feelings). Being a small studio team we love that we are able to tap into what our clients needs and wants are and work intuitively with that. Each and every client has different marketing needs. It takes some moments of pause to look at the overall big picture of each persons marketing activities.
Get that brand cohesiveness that you have been looking for.. because marketing matters.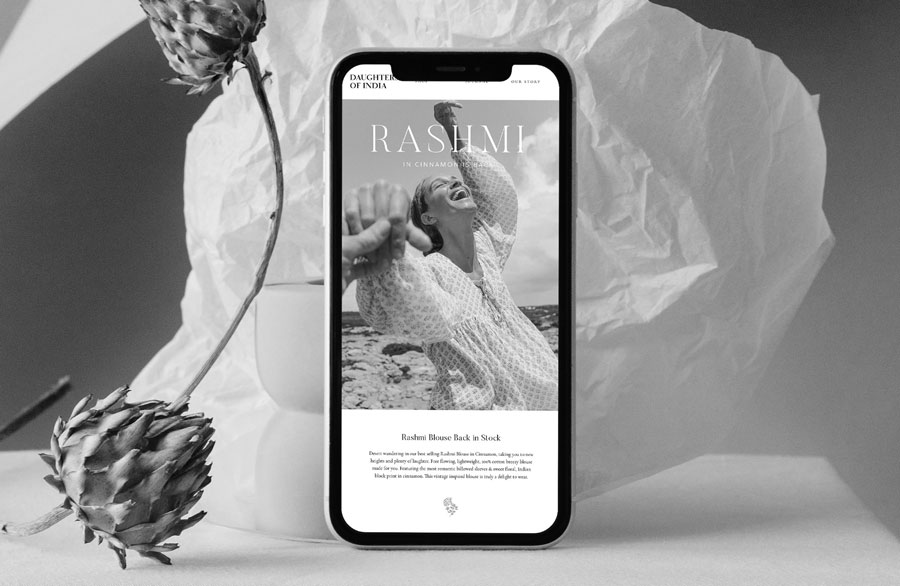 "For us the end result has to be exceptional. Powerful moments of growth and success is a key driver in the execution of every project we work on"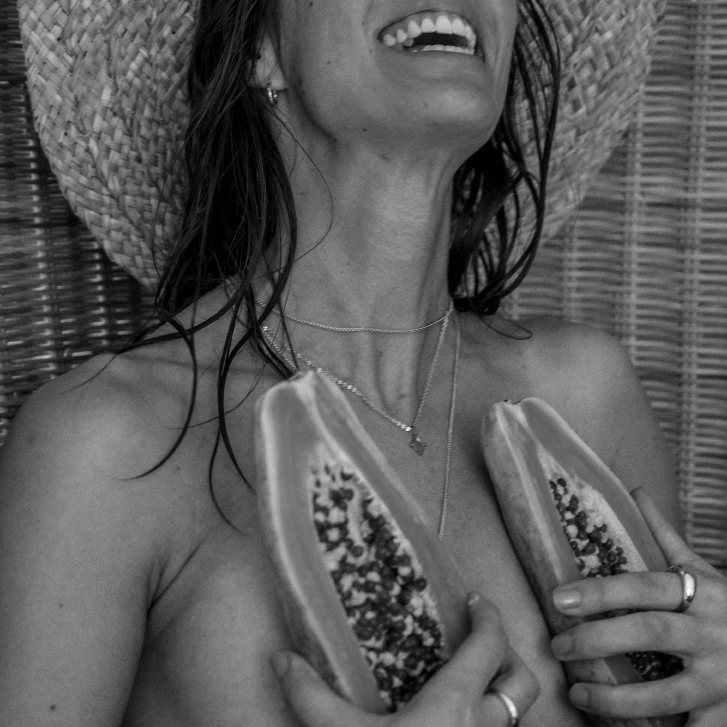 Stay in touch with our latest news, podcasts and marketing tips.