There is one thing that we always say to each client and that is 'make sure you have a great image library'. Your visual content is a key element to having a successful brand. Capturing your product or service in the right way says so much for what you are selling. People connect with imagery. In a time poor world where scrolling happens so fast, you need to have imagery that pops and wows. We create captivating high quality photos that create desire with your audience. Through luxury, timeless, crisp and perfectly styled photography.
You totally NAILED what I was after. I can't believe what you have accomplished! You are so talented! You and Erin are an amazing team, and I am so grateful I finally took the leap to start working with you because it's like having the best team on your side, ever!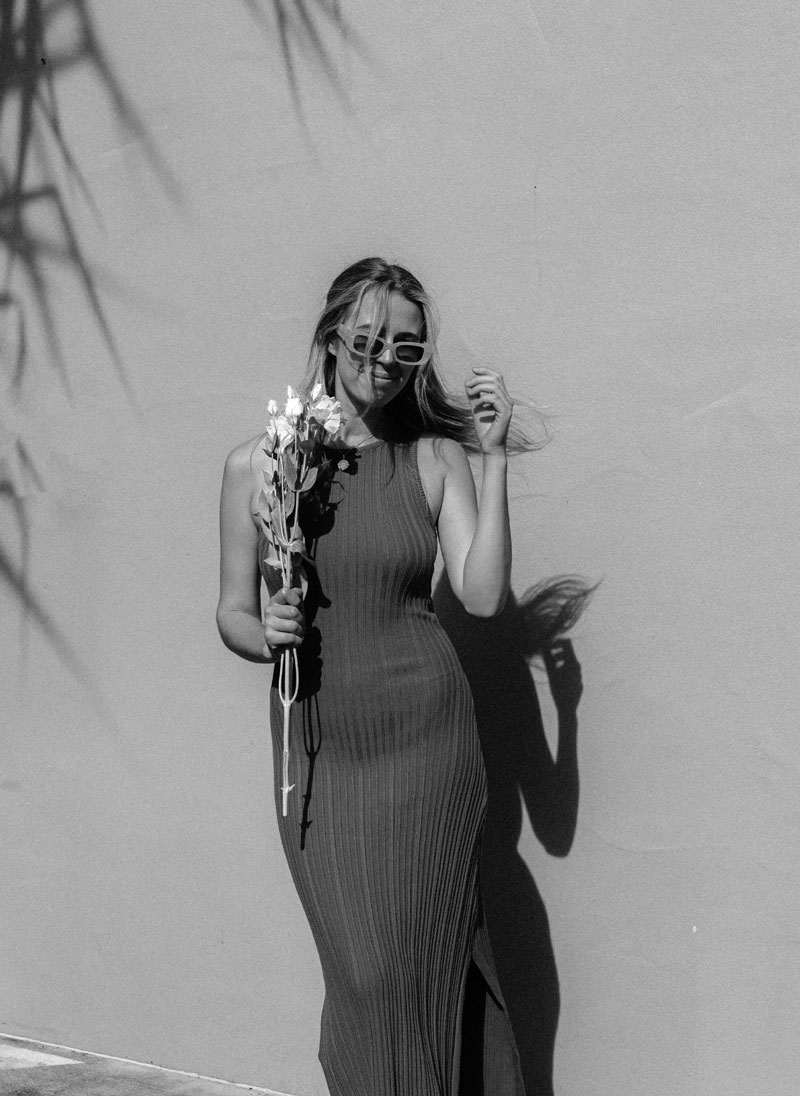 It's time to get your image content library ready to go
We tailor our photography services to be exactly what you need. Reach out to us so we can get more information about your project.
〰️ Option to hire luxe locations
〰️ Models
〰️ Props
〰️ Product Photography
〰️ Lifestyle Photography
We've worked with tons of brands to create magic on their photography like Cedar and Stone, Mukti Organics, The Monday Food Co & ili Skin Tonics to name a few which you can check our in our portfolio.