We see sales generated daily from our clients who focus on regular EDM send outs along with an impactful automated series of EDM's. Your e-newsletter's go directly in the hands of an audience that has opted to hear more about your brand. Driving strong messaging harnesses brand loyalty and drives up those sales. We brainstorm your EDM content with you, write all of the wording and design it, plus schedule it in. Creating consistency and fluidness with your marketing.
"These two rockstars can single handily change brands and deliver exactly what you are asking for. Their design and copy are next level and I would highly recommend them for anything! I can't say enough good things about what they can do for a brand."
- Jay, Daughters of India

The creative journey we go on weaves magic into your marketing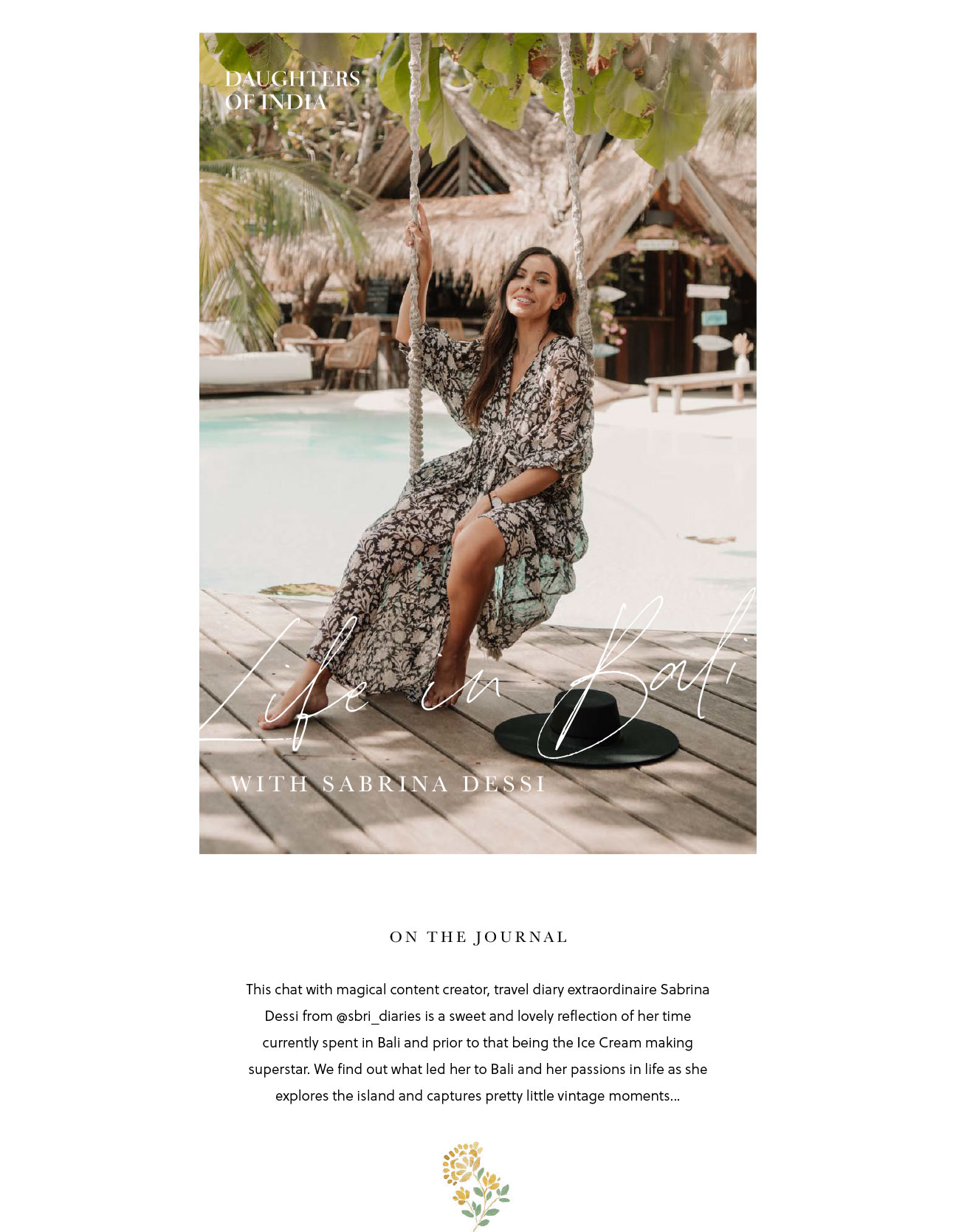 We create both monthly e-newsletters and e-newsletter flows. What's the difference? E-newsletter flows are set up once and are automatically sent out when prompted. For example, when a customer signs up to your newsletter, they'll receive a welcome email straight away followed by a sequence of emails to take your customer on a brand journey. Monthly e-newsletters are created based on what's happening that month in your promo calendar and sent out to keep your customer updated and engaged with your brand.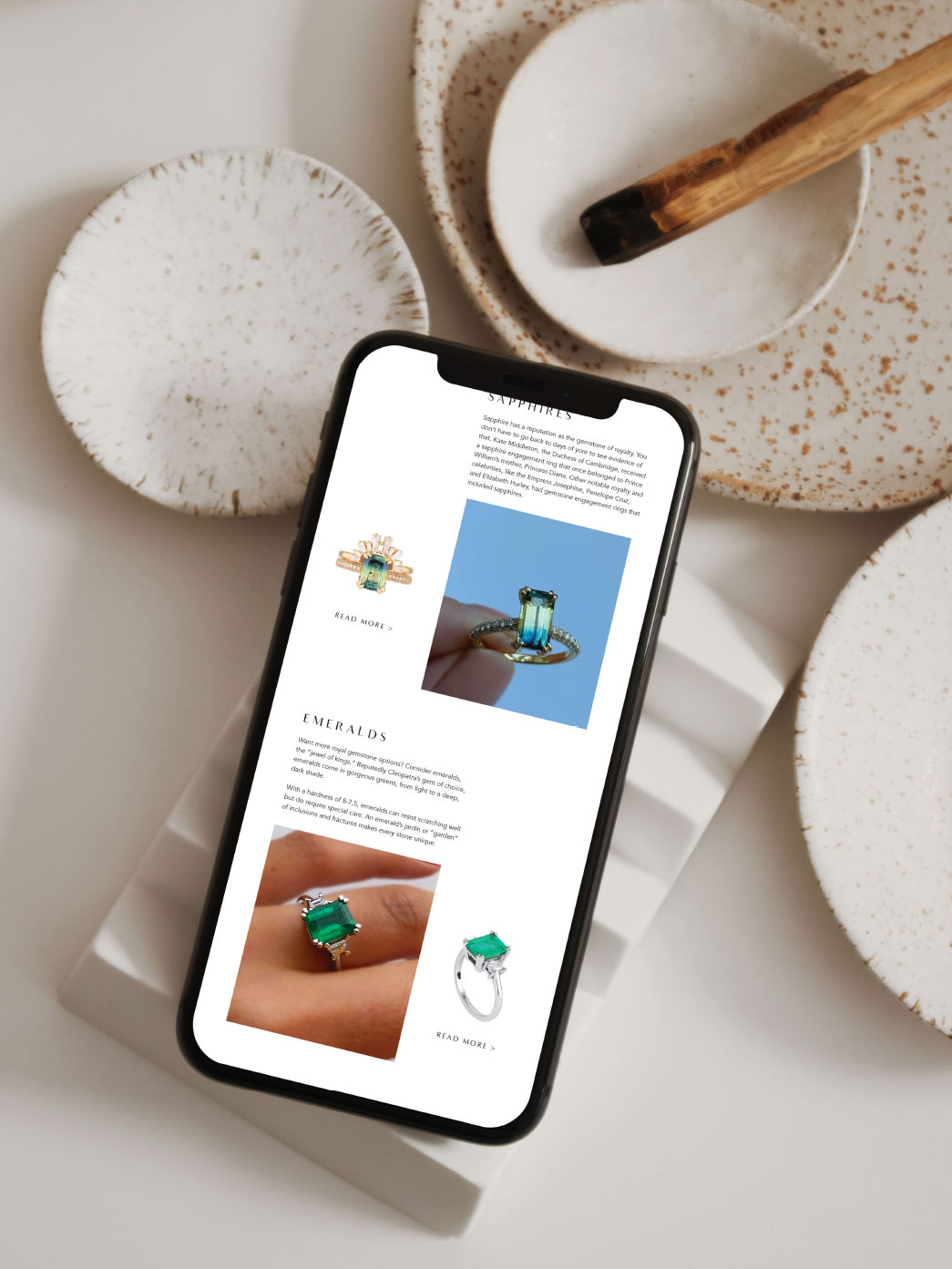 〰️ Marketing, messaging & sales brainstorming
〰️ Content creation including subject line, title and blurbs

〰️ Complete EDM design with products or services included
〰️ Scheduling
〰️ Reporting upon request
〰️ Welcome sequence
〰️ Abandoned cart sequence
〰️ After purchase sequence
〰️ Custom sequence
〰️ Your sequence of flows brainstormed and powerful marketing messaging ideas.
〰️ Thoughtfully worded to captivate your audience
〰️ Designed to match your branding
〰️ Set up in Klayvio or Mailchimp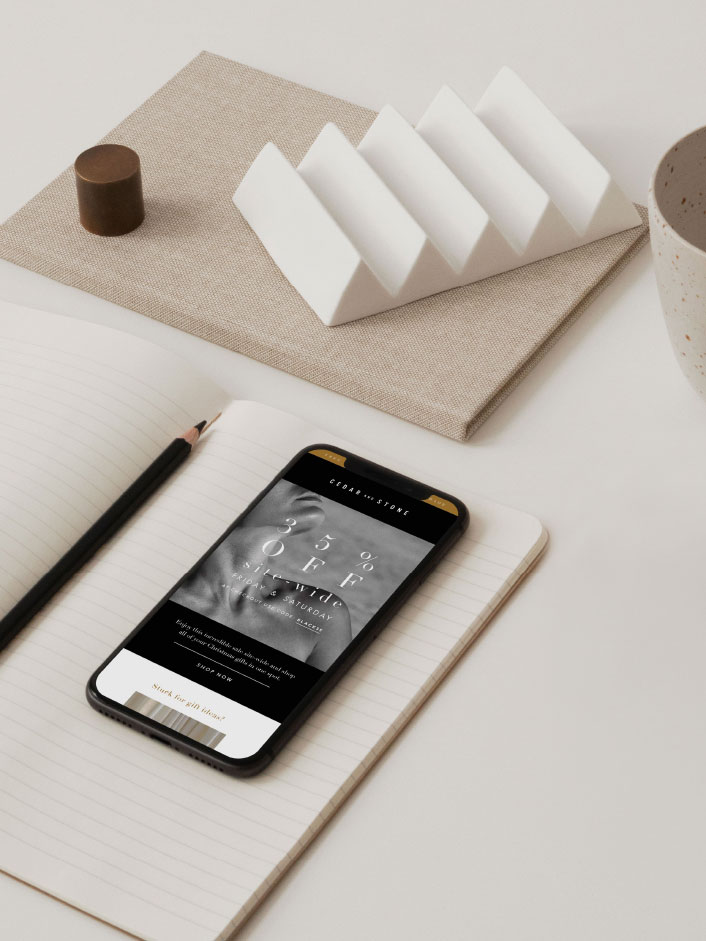 We've worked with tons of brands to create magic on their email marketing like Daughters of India, Rugs For Good & Cedar and Stone to name a few which you can check our in our portfolio.