Journal & Interview pieces
Harnessing words to organically grow your brand is a powerful and everlasting marketing tool. A simple google search can lead potential customers right your way if you are journalling and building regular content on your website. One piece of content built with key messaging and wording can be taken across all of your platforms. Showcasing your authenticity, knowledge and leadership in areas of expertise via blogging can exponentially grow your brand.
" How lucky are we! Counting our lucky stars for you both and all of the incredible things you've done for us! "
- Megan, Daughters of India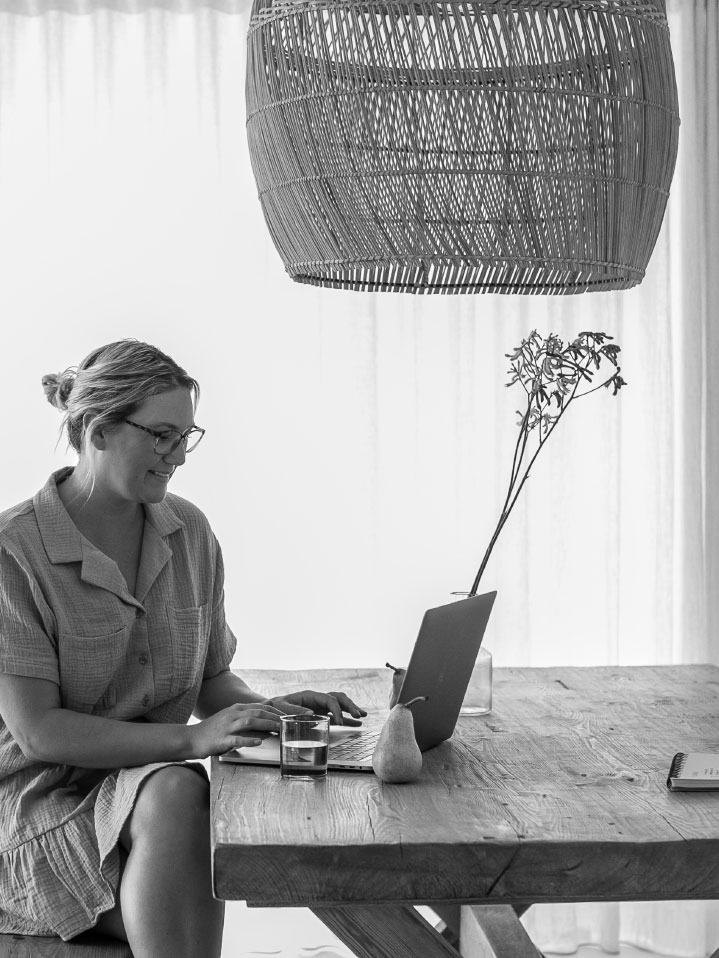 〰️ Research
〰️ Writing
〰️ Proof reading
〰️ Editing
〰️Interviews (upon request for an additional)
〰️Uploading to website (upon request)
〰️Tile for social media (upon request)
We've worked with tons of brands to create magic on their journals like Daughters of India & Cedar and Stone to name a few which you can check our in our portfolio.