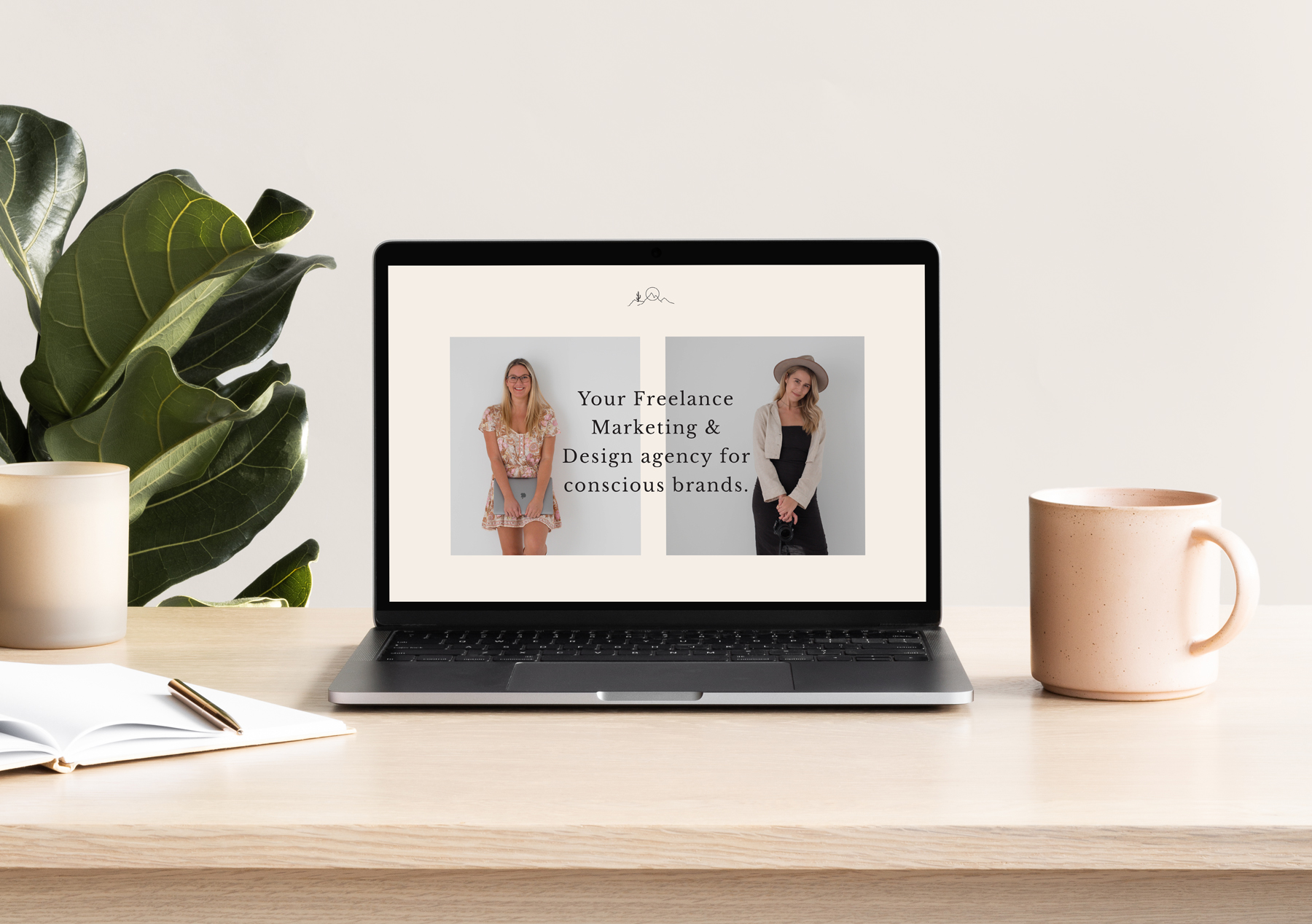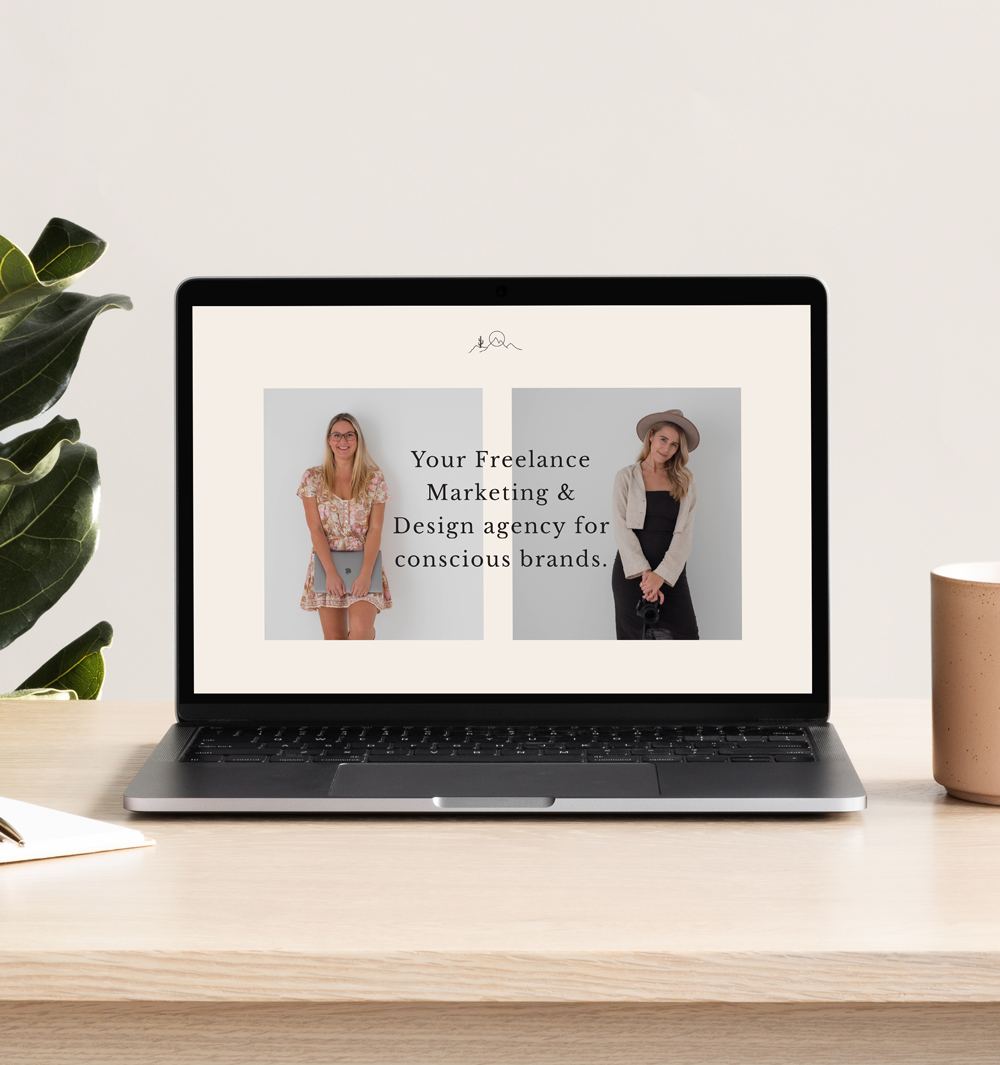 We're a creative marketing & design agency for conscious brands.
You tell us your vision and we capture + create your best look and feel using the greatest storyteller marketer and creative designer you can get your hands on. We are a boutique company with a passion for sustainable – eco brands, because lets face it…our planet needs some love. Located on the tropical Sunshine Coast, we can't wait to help you reach your vision. Whether you're a start-up, flourishing business or company we can help you. Take a look at what we can do to help you.
Our services
Work with us, find out more about how we can help your business/service stand out from the crowd.
LETS GO
Our conscious focus
We care about our planet and want to make a positive impact through our choices.
FIND OUT MORE
Our team
Get to know our team! Meet the best creative designer and storyteller marketer you will find.
Get to know us
Join the tribe & receive our FREE e-book valued at $49.95
Stay up to date with what's going on in Desert Rose Studio's world. 1 email twice a month, we promise we won't send anything boring. PLUS receive our FREE e-book 'Our Simple & Effective Marketing Guide for Any Business'