Why you need to focus on your marketing & design to grow sales
Have you ever noticed that when you get busy (like super dooper busy) and your life is at capacity that something always falls off the wagon? It becomes an impossible feat to factor in a workout, or the house gets out of control messy, or you buy takeout every night of the week. Well, we notice the same patterns occurring in your business. We totally 'get it' and understand that you are all busy, but we're giving you a little 'nice soft' kick up the bum to remind you that your marketing and design elements is what helps brings in the $$$$.
You can have the best product or service but if no one knows about it or their not reminded of it then sales will diminish or completely stop or not even begin.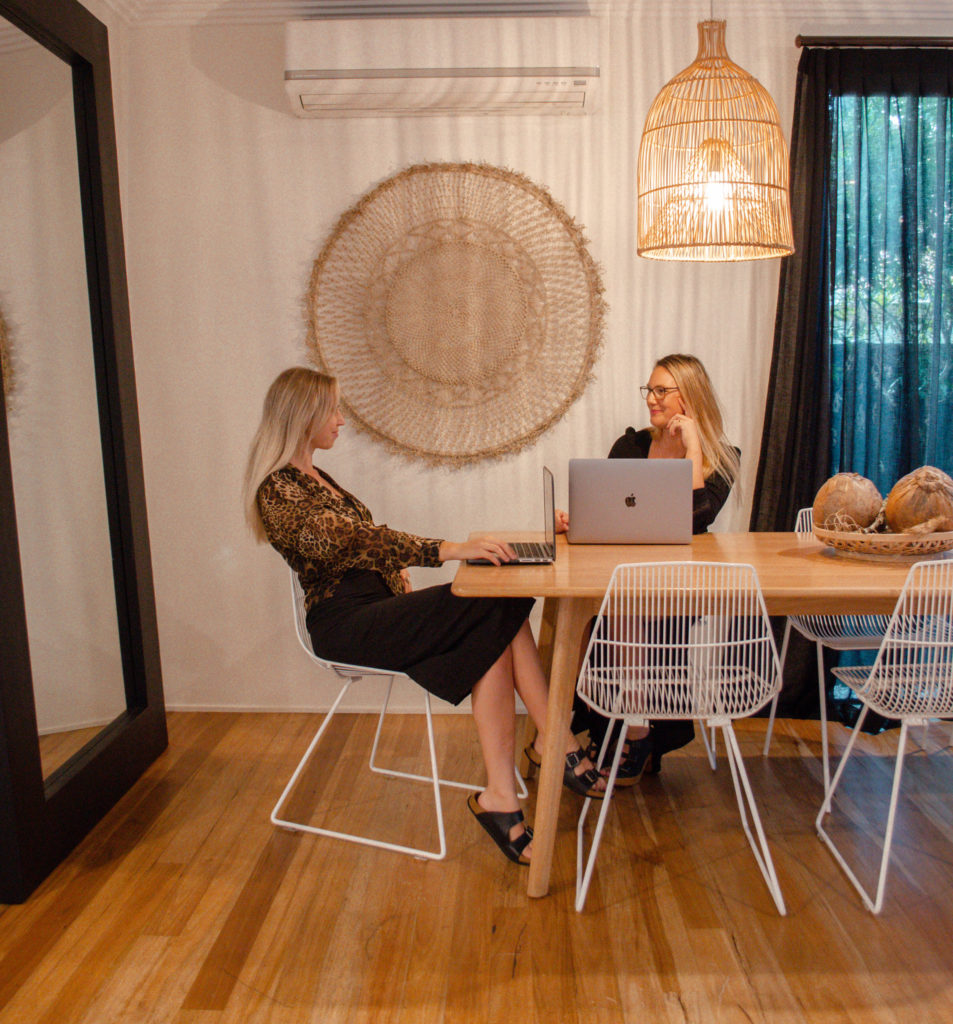 So, what is it that you haven't been doing? Have you become slack sending e-newsletters? Not posting enough on your social accounts? Is your website not updated from 2014?
All of these aspects bring in sales. If you are a start up and you don't have the spend to employ people like us to do the work for you then you need to take matters into your own hands as best you can. Don't know how to do something… YouTube or Google is your new best friend.
Here are our 5 simple marketing tools to grow your business and bring in sales:
1. Update everything regularly
If someone visits your social accounts and you haven't posted in a month it doesn't look good and same goes for your website.
2. Build content
Take your own photos if you have to, post them, share them, write about what you love and blog it on your website. Content is king.
3. Send regular e-newsletters to your subscribers
This is a biggie and super important. If you need to grow your subscriber list (which we all need to do) then run a give away on your social pages to draw people to subscribe.
4. Set up a content calendar
Set up a content calendar that taps into all the special events that are happening in the community, map everything out and work a month ahead so that it is all organised and you can manage your time efficiently.
5. Use everything to your advantage
Any connections you have, give away some stuff to micro influencers you may know, host an event, go to different events, network, and share the love.
These are some of our simple ways to keep building traction in your business. At Desert Rose Studio we do love managing different marketing and design elements for you so get in contact with us if you want us to do the work for you.