The Worlds First Farm Gym with a New Business Method
You can listen to our podcast with The Farm Gym on spotify or apple podcasts.
They have visitors coming from all cities in Australia to look at their model and see why it is so successful. With 70 members and nearly reaching their capacity, this duo is doing something very right.
It's called The Farm Gym and is based on 45-acre property on the Sunshine Coast in Burnside. Acacia and husband Luke co-own and run two businesses, which co-exist and work seamlessly together – The Farm Gym & The Farm Gym Harvest (Produce and Native plants).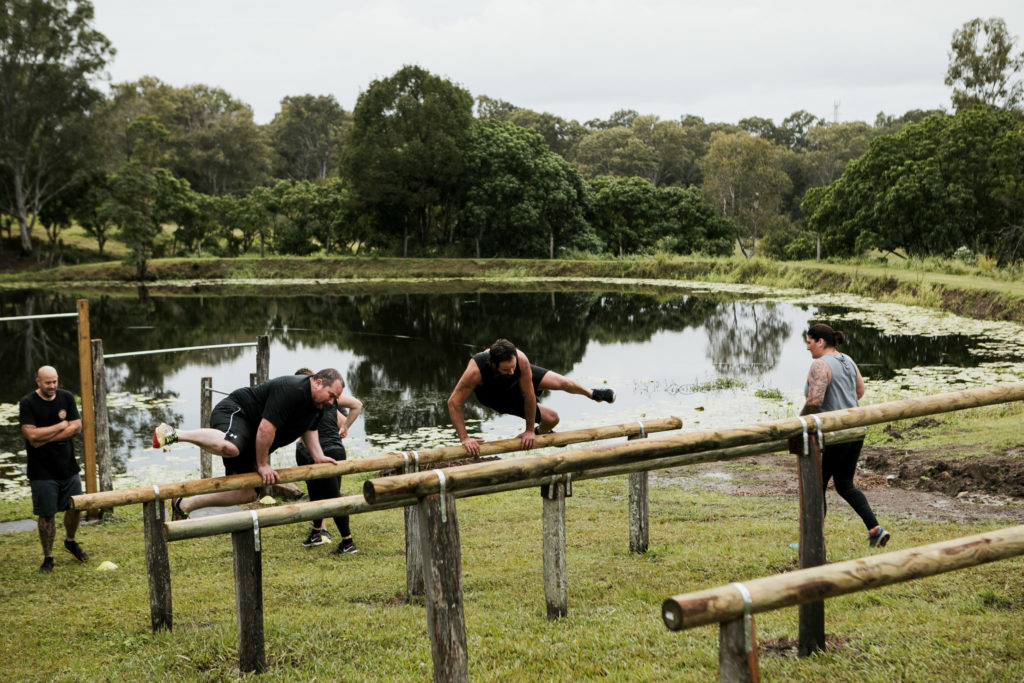 This is an incredible episode of our podcast Real & Raw in business as my conversation goes on with Acacia I discover there is a lot more to this space than simply a gym. Acacia talks about how her and Luke have been liaising with potential franchisees internationally.
Their community of people are loyal and lovers of the farm. They also get free fresh organic grown produce that they help to cultivate on the farm. A holistic approach to health and wellness and opening their arms up to people from all walks of life including people that may not have been involved in much movement over the years, they embrace everyone and watch as people transform on the farm.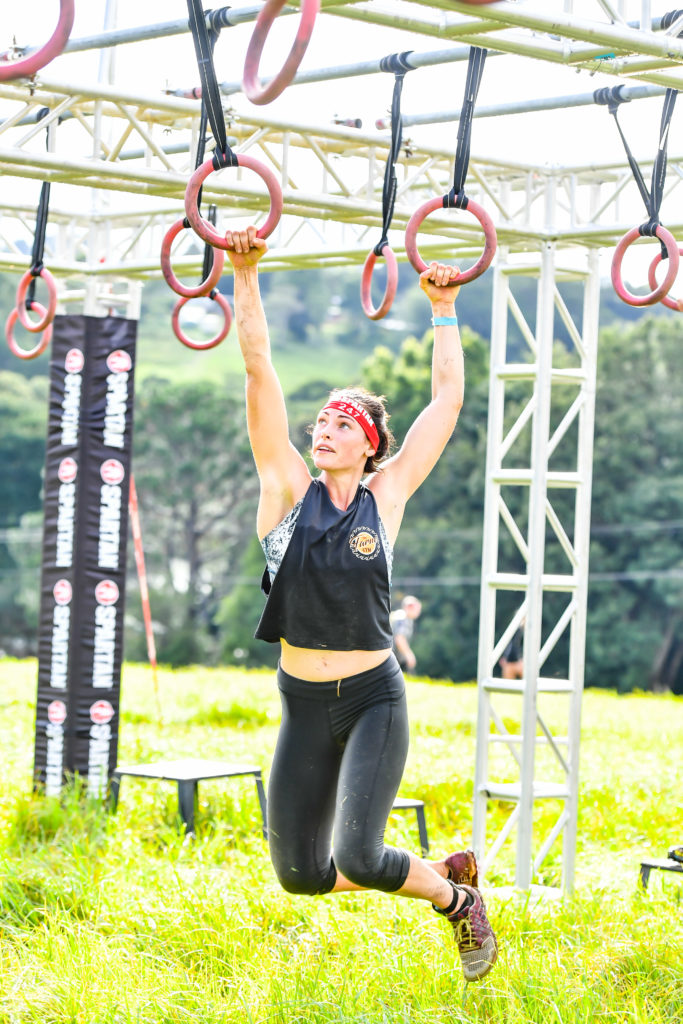 Aside from this they live in a shipping container home with their three year old daughter who gets to experience a life of picking her own produce, looking after chickens, collecting eggs and having a wider community (The Farm Gym) to support and nurture her growth.
Acacia is also just about to launch a side project with a friend called Driven Women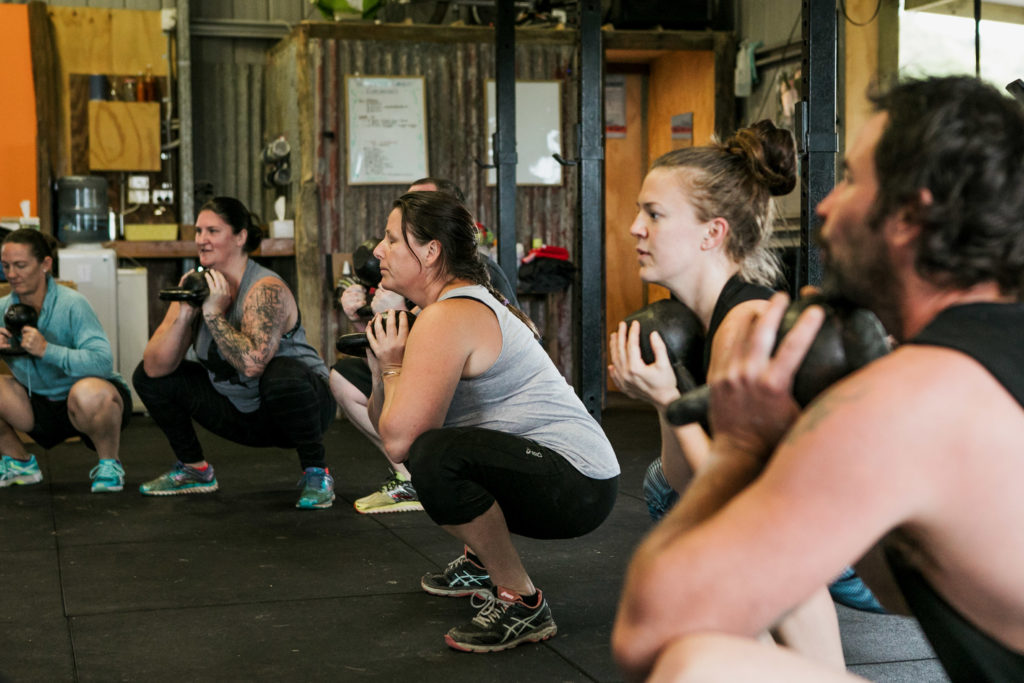 'Creating an experience through creative or active events to connect women outside their day to day world to inspire & empower women to follow the fire inside with confidence and support.'
"Don't Arrive, let the fire thrive" – Acacia's daily mantra!
WOW. Take a listen and enjoy this conversation.
You can check out the Farm Gym here
And Driven Women here.