Location: @vacayco
Brand: @Muktiorganics
Models: Samantha Robinson + Jayna Higgins
Photography, styling and editing: Bolivia Baran.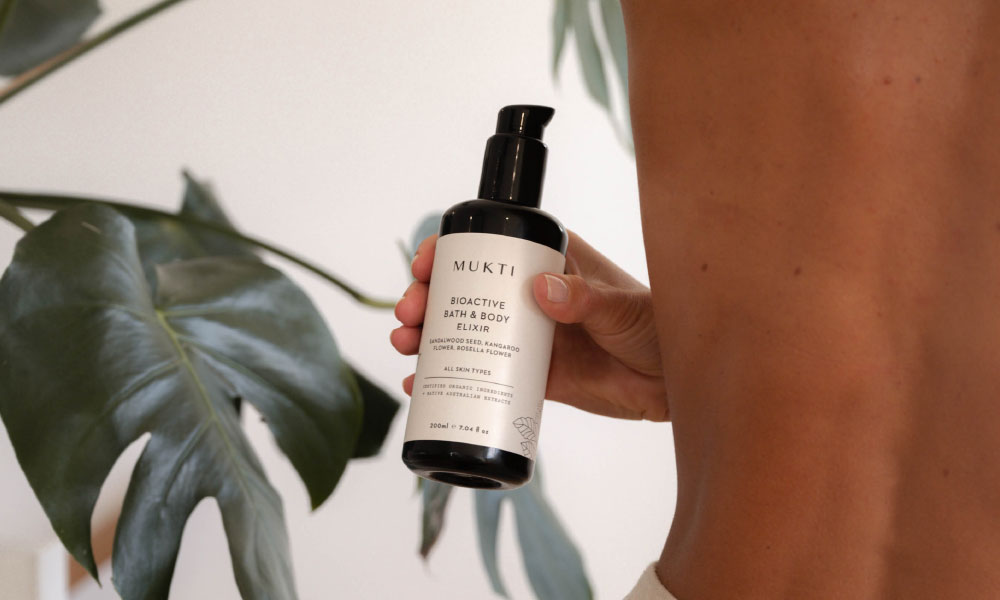 It's always a dream working with this gorgeous brand @Muktiorganics. They're an Australian skincare brand with a range of 100% natural plant based eco-cosmetics, free from harmful chemicals, certified organic ingredients. During this shoot with Mukti Organics, we styled & captured lifestyle shots with their product range for Summer content.