Plastic free July for your business
With such a strong focus on making your home plastic free we want to also bring the focus into your business. A place where we tend to stray away from our environmental advocacy roles and just do what everyone else is doing – consuming tons of plastic and most likely in ways that you haven't even thought of. Unless you're working for an eco focused business, we can almost guarantee you will be shocked when you start to look at the plastic usage where you work.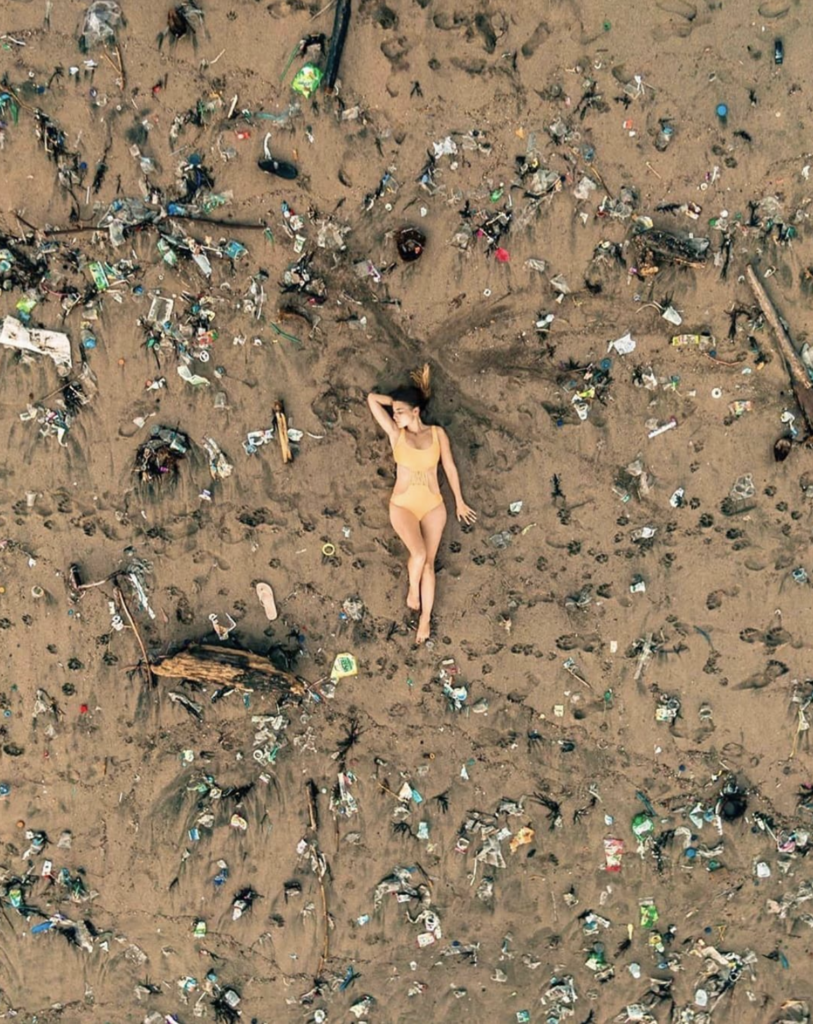 We want to encourage you to be the game changer, make a difference and stand up for what you believe in and we hope you believe whole heartedly in minimising plastic usage. Speak with your boss, your staff, management, the CEO, whoever you need to so that you can make noticeable sustainable movements in your workplace.
Bolivia our co-founder and chief designer recently took a trip to Bali where they have just made history, banning single use plastics. In a move to reduce marine pollution by 70% – meaning no more dreaded plastic bags, plastic straws and Styrofoam. Every year 33,000 tons of plastic waste from the Indonesian island ends up in the ocean, which prompted the local government to declare a 'garbage emergency' in 2017 (credit: Peppermint Magazine). This is a movement we think every country should be doing.
So the question is, how can you be more plastic free at work? Plastic Free July website lists ways to do this, including:
– A bin audit – A bin audit is a great way to take stock of what waste you could be avoiding, and improve your composting and recycling habits.
– Workplace kitchens – Choose to refuse single-use plastics in your workplace's kitchen.
– Engaging co-workers – Broaden your impact and encourage the people you work with to choose to refuse single-use plastic with you. You can work together to make a difference!
– Workplace Procurement – Investigate your workplace's procurement practices and reduce the amount of single-use plastics used.
Take a look at where the plastic use is happening… is it with your packaging of products? Did you know that there are amazing biodegradable, fully compostable bags made from corn waste. Check it out here.
There's are so many avenues to investigate into that Australia hasn't yet. In Indonesia to avoid single use plastics a lot of cafes and supermarkets use banana leaves for their packaging – straight from the earth which will then return to the earth. A lot of cafes also use these for take away bowls for food. There's so many alternatives out there.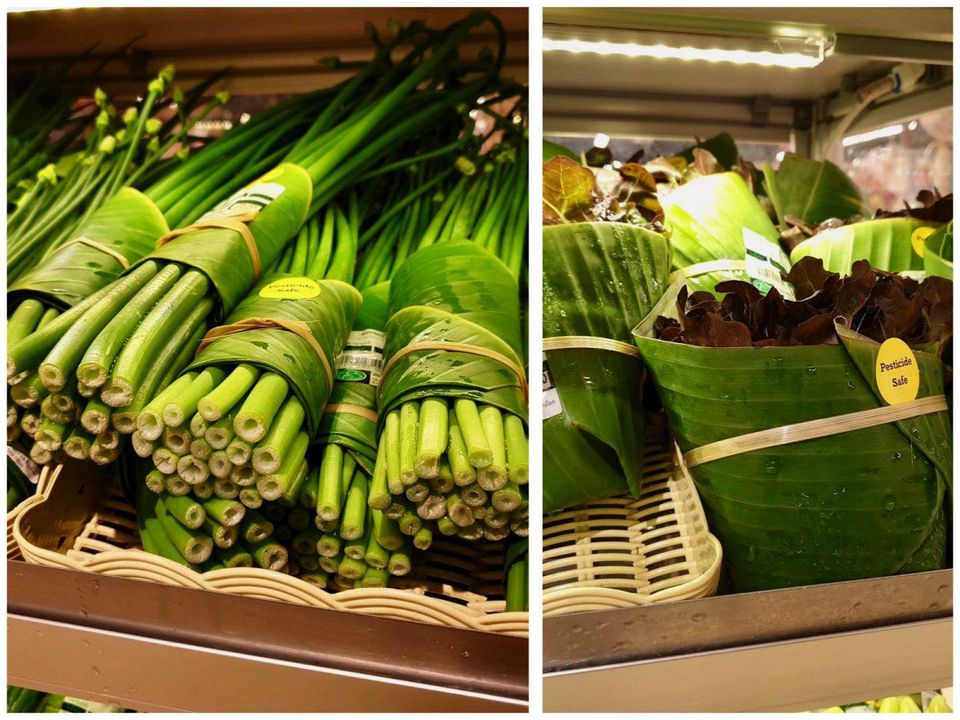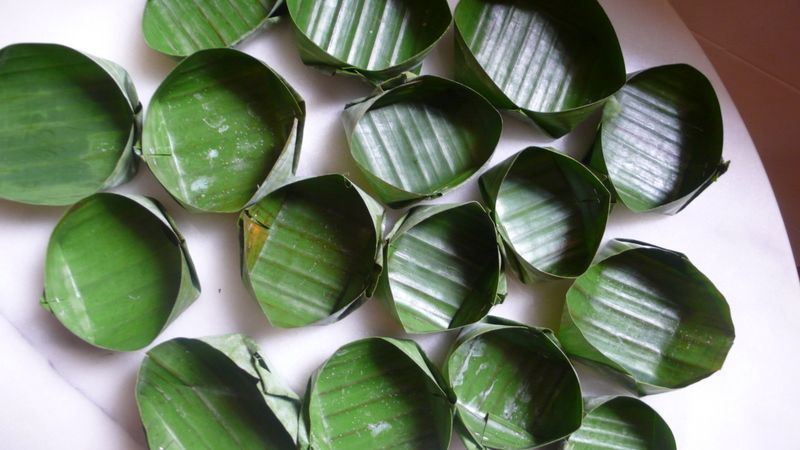 These are all good starting points and as you know once you start looking into it, you will be more than surprised at the plastic use. You could even supply your colleagues with a list of re-usable products they could purchase to save plastic.
Every little bit helps, so this Plastic Free July, why not make it YOU that makes a difference and work towards saving our planet from plastic destroying it.
'Not so fun' fact:
According to estimates, every year we use approximately 1.6 million barrels of oil just for producing plastic water bottles. Plastic waste is one of many types of wastes that take too long to decompose. Normally, plastic items can take up to 1000 years to decompose in landfills. But plastic bags we use in our everyday life take 10-1000 years to decompose, while plastic bottles can take 450 years or more. (credit: The Balances MB)
If you're wanting to make eco changes in your business, we can do a consultation with you and point out things that could be done differently to impact the environment in a more positive way.