New year, new marketing for your business – our forecast for 2020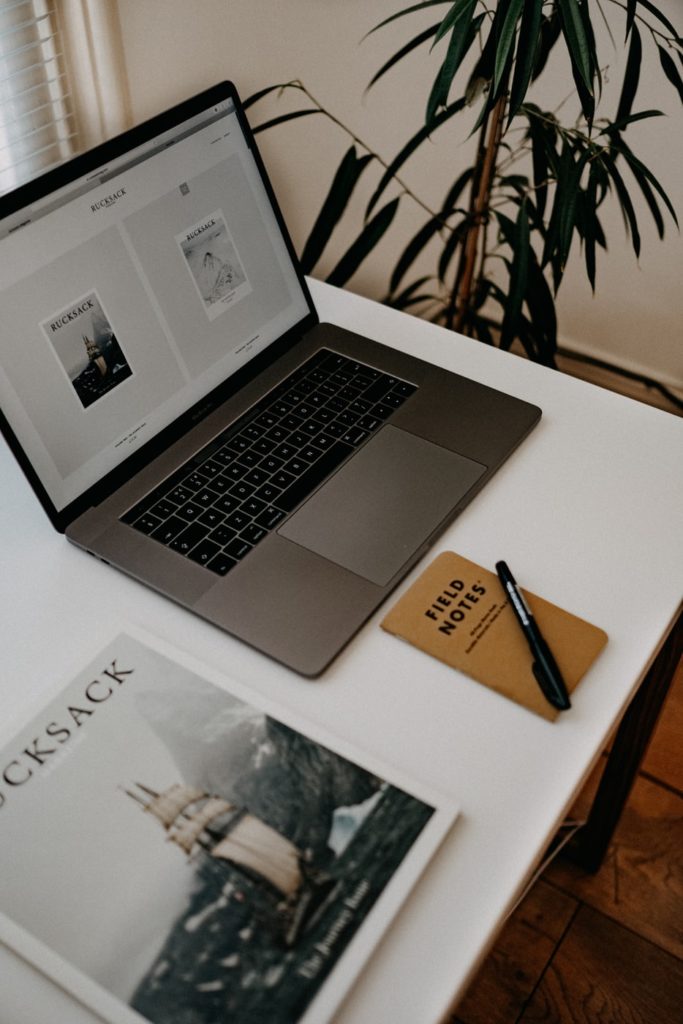 We have all been anticipating the arrival of 2020, another decade down and into a new. With 2019 being a really full on year for a lot of you (me included), the fresh smell of a new year is brewing, and we are chanting "bring it on". The spiritual leaders and healers of the world are calling 2020 a year of prosperity, happiness and clarity. We have all done the hard work over 2019 to bring us to this space. So, it is time to make sure you are ready to grow, expand and prosper.
Here is our forecast for 2020: 
Eco & sustainable
will be a priority with consumers. So, if there are elements of your business that need tweaking to care for the planet – get amongst it, make the changes, then shout it out to your customers. People want to know they are supporting good movements for our earth. 
Audio will continue to grow
So get chatting tribe, it doesn't need to be a full podcast production but consider how you can utilise audio to build your brand. Is it simply a weekly summary that you record (you can use an app to record from your phone and it works great). Or what's hot this week, what you think is up and coming. Your hot tips for the month. Think outside the box a bit and go for it. 
EDM's
EDM's (e-newsletters) will become even more important for brands. We know that EDM's can generate leads and sales but the other element that will be a big focus for is the subscriber list and how many you have. Drive your customers off Instagram and get them signing up because that data is what you own as oppose to Instagram owning your likes. Companies with more subscribers make more sales. 
A heavy focus on captions and words
With Instagram taking away the likes tally system in 2019, it became apparent the focus for great captions is super important for engagement in the comments section. The more comments you get the better, so start thinking of ways to engage with your audience more. Plus, blog posts are a great way to help with your SEO as well. 
Video and imagery
Always a must. We know that having good photos and amazing video content showcases your brand in the best way. So take the time to build this content for 2020 and pump it out. They say a photo can speak 1000 words. 
So there you have it – it's time to sit down, plan it out, have strong, powerful goals for your marketing and design and don't forget that we can help you with all facets of it if you need.
Happy New Year
Love from the Desert Rose Studio girls
Erin & Bolivia xx