We offer a variety of marketing and design services to suite your business needs. They say good things come in two's and that is certainly the case with us. We work together on every project ensuring that each element is perfect. From concept to creation with the best imagery and words. This is where the creative magic happens.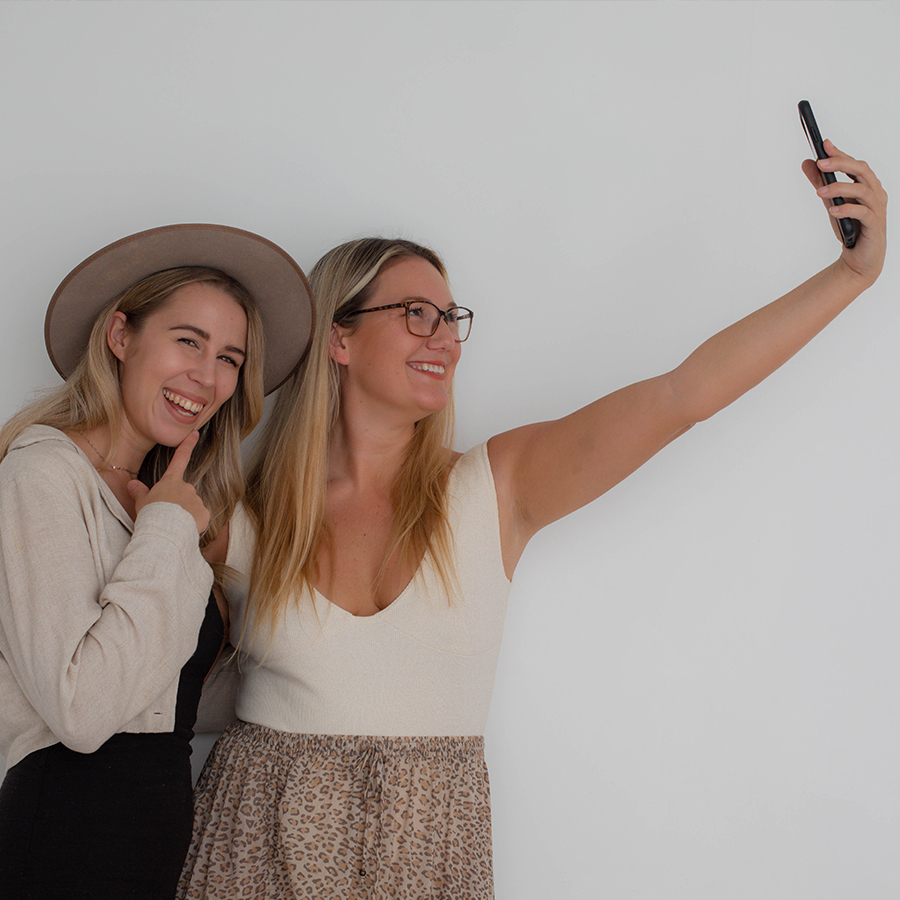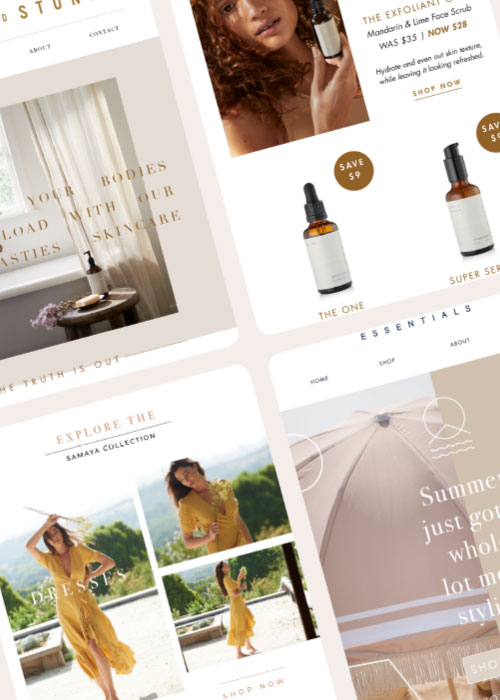 EDMs
(e-newsletters)
Turn your leads into sales through regular EDM's. We strategise, design and build the content for beautiful EDM's that includes gifs and turn potential sales into sales.
More info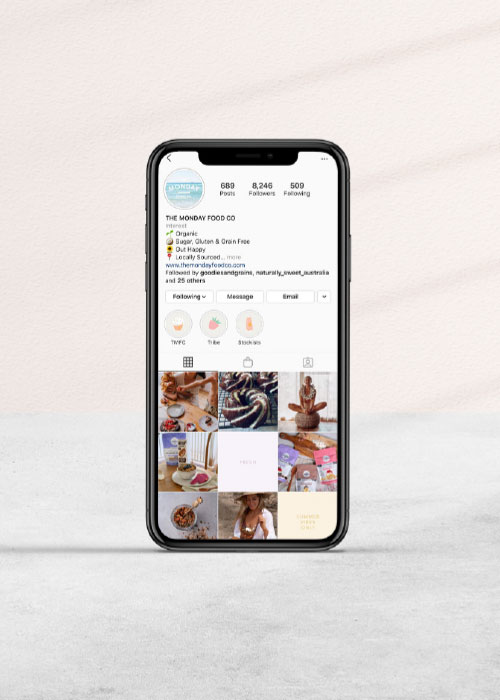 Social Media
Management
Grow your following and engagement through authentic, regular posts. We build your content for you, including captions, imagery and scheduling. Check out our monthly plans.
More info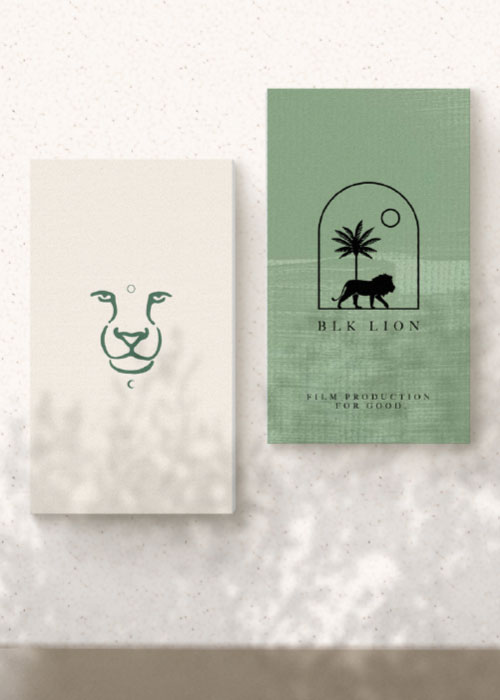 Brand
Identity
In need of a custom logo design or branding? Well you've come to the right place. We love getting creative and promise to offer professional direction and nail your look.
More info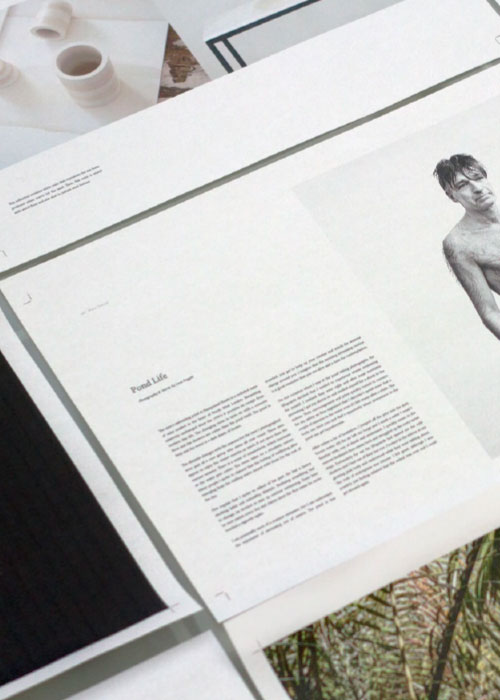 Press
Releases
Want to be seen and heard in the media? If you have something to shout out to your community that is newsworthy then let us shout it out to the world and get your voice heard.
More info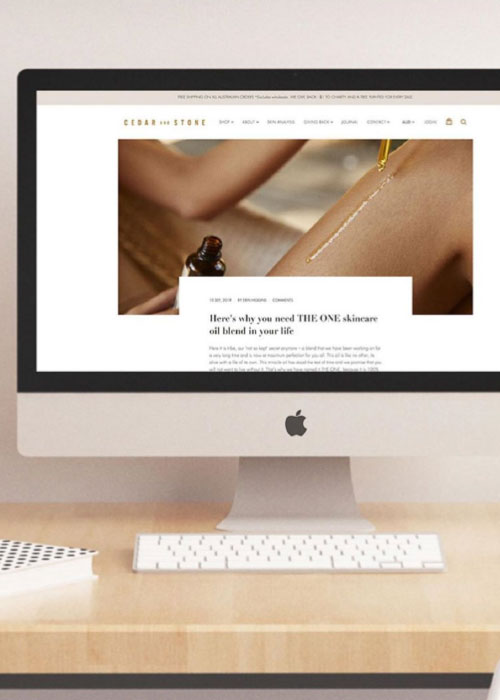 Blog
Posts
Stuck for words? We create meaningful written content for your business that can be shared across all of your marketing elements including web, social, EDM and more to help build your SEO and authenticity.
More info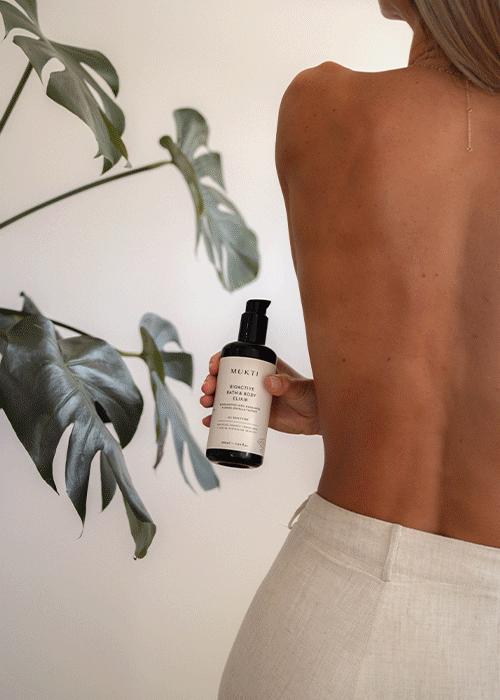 Product
Photography
Attract your tribe with styled photos. It has been said to us that "what we capture through the lens is exactly what they were after".  We do it in a way that is completely authentic to your brand and stands out.
More info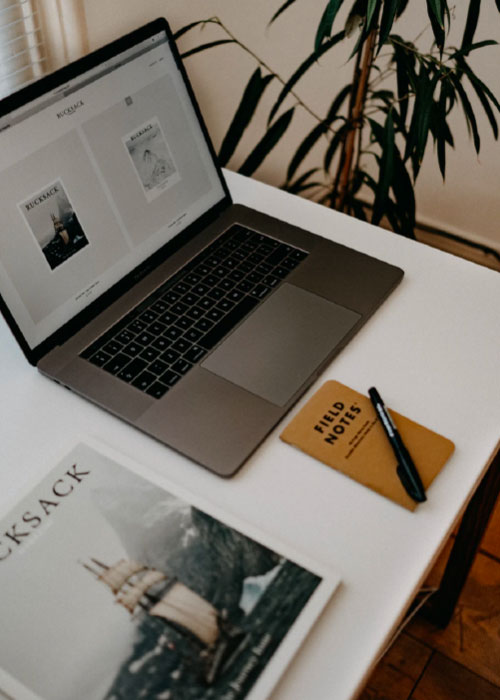 Website Content
Creation + Design
Take it to the next level with a beautiful website that is user friendly, crisp and effective. We can give your current website an analysis, update it or start a fresh one for you.
More info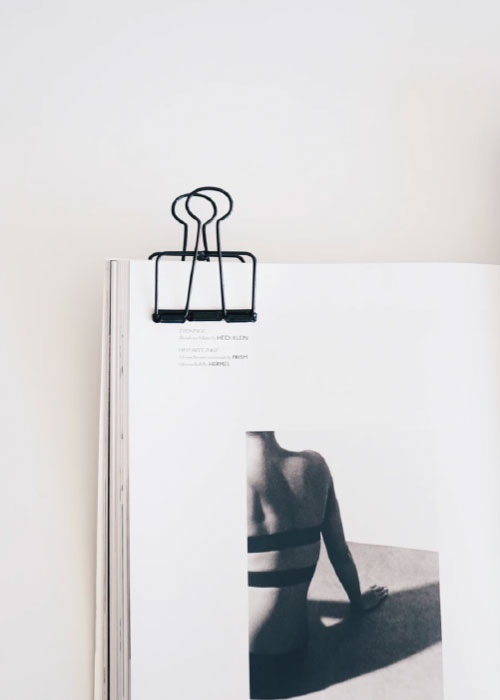 Marketing
Strategies
Unsure where you should be focusing your marketing? This is a common conversation we have with clients. We can help guide you through this process with our custom marketing plans.
More info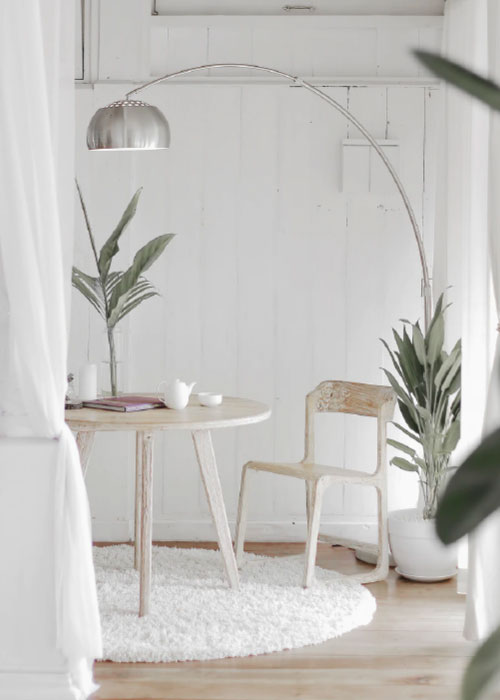 Monthly
Packages
Want us to do more than just one of our services. That's cool because we can. Let us incorporate a range of our services in a nice easy monthly package for you.
More info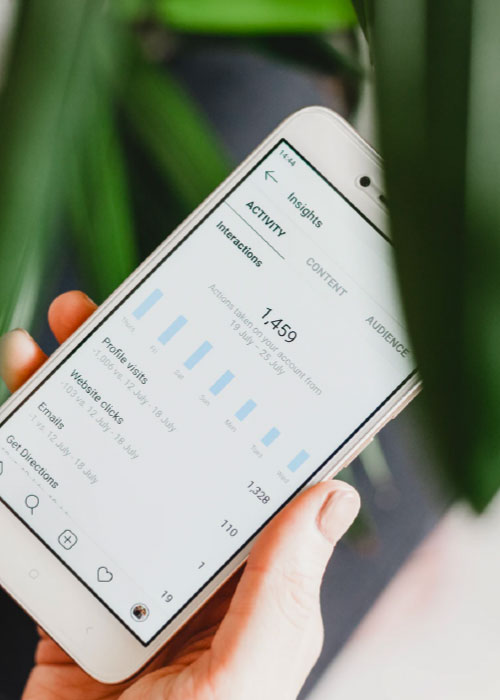 Advertising
Want to allocate some of your spend to advertising but have no idea how to do it? We can schedule in your online ads for you and report on them.
More info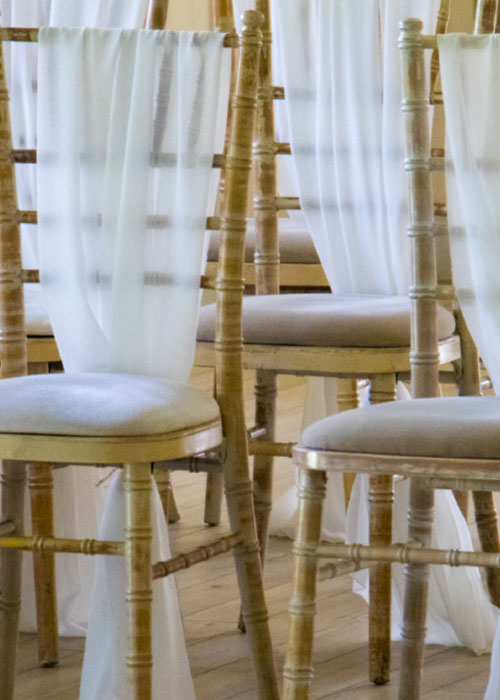 Event
Management
Throw an event and get yourself out there. With a background in Public Relations we know how to walk the talk. So let us help you throw an event for your brand.
More info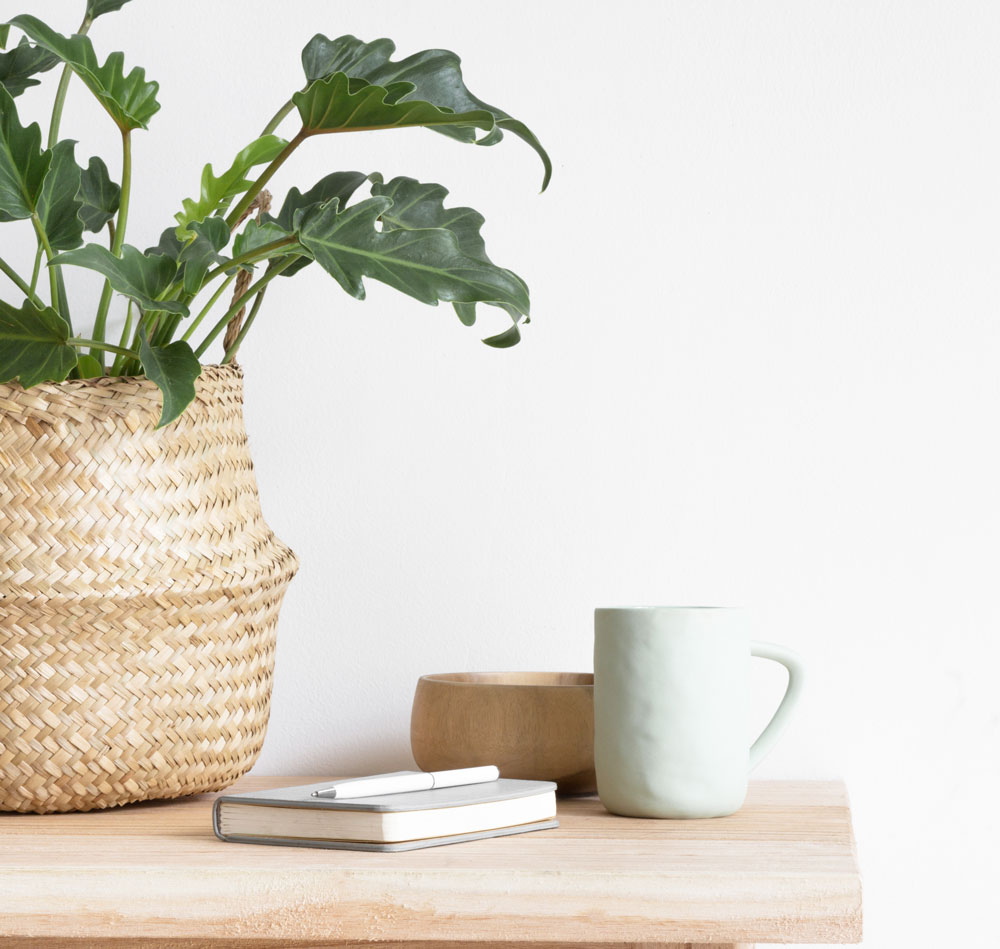 Lets collaborate
Are you a small eco conscious business with no budget? Message us and we'll see how we can link up.
Contact us