How to keep clean at festivals with our favourite eco/natural products
The festival season has got us feeling a little FOMO, and so whilst we are perched up at home with the luxury of hot showers and a clean toilet we are reminding ourselves of how scuzzy the festival life can get. Check out our top five must have natural products that we don't venture to a festival without.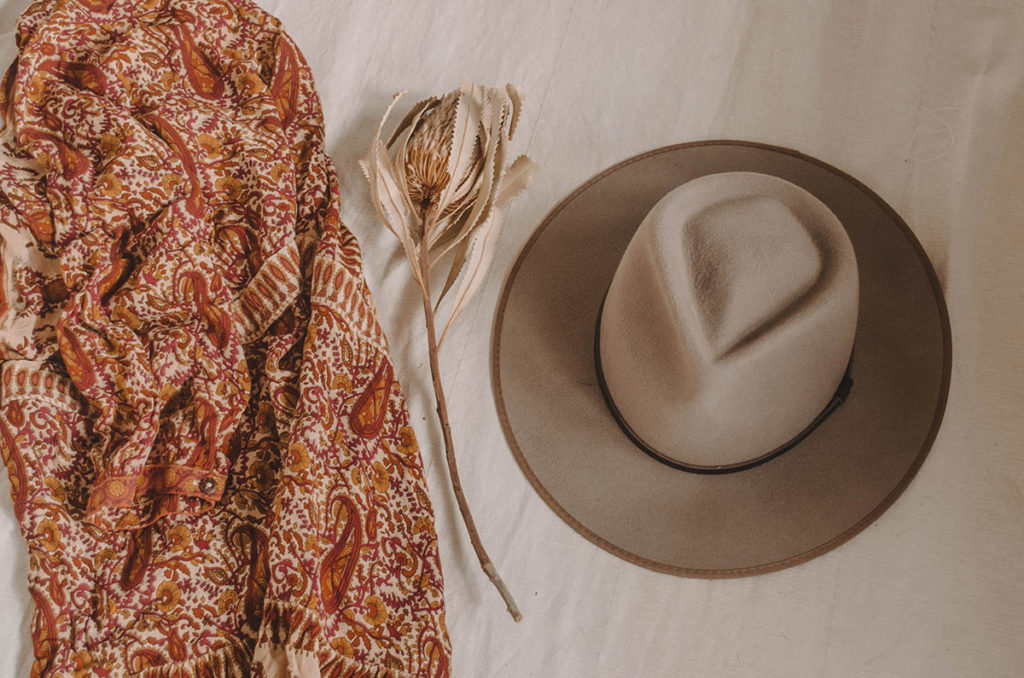 1. Always have these in your handbag:
Wotnot Face Wipes for sensitive skin. These babies are biodegradable and organic and gently cleanse your face. When you find yourself ready to crash out at the end of the day, spill food on your face or get mud splattered you will be super ready to clean up yourself up.
2) Freshen up in the morning:
with the Weleda Wild Rose Deodorant, not only does this smell divine, it will keep you smelling fresh and rosy all day.
3) Nourish your skin:
lather on the Little Urchin Natural Tinted Sunscreen for some beautiful moisturising and face protection. It is packed full of natural ingredients and super moisturising whilst giving you coverage.
4) Cleanse and powder:
a little washer scrub and pat on some of the Gaia baby powder and you will feel a million bucks. It contains organic lavender and chamomile to soothe the skin.
5) Sanitizer:
not a product that we would use all the time but one that is necessary for the handbag at a festival. We love the Dr Bronners Organic Lavender Hand Sanatizer Spray It contains none of the nasty chemicals you find in conventional sanitisers, but just as effective.
and…
Another secret tip that we have is to always keep electrolytes on hand – we love the Nuun Hydration Immunity tablets that you add to water.
Have fun living the festival life and listening to good tunes and enjoy that extra bit of freshness with these beautiful products listed above.