How to elevate your business with this unique approach
Listen to our latest podcast episode with Linda Neilson from Spiritual Minds here: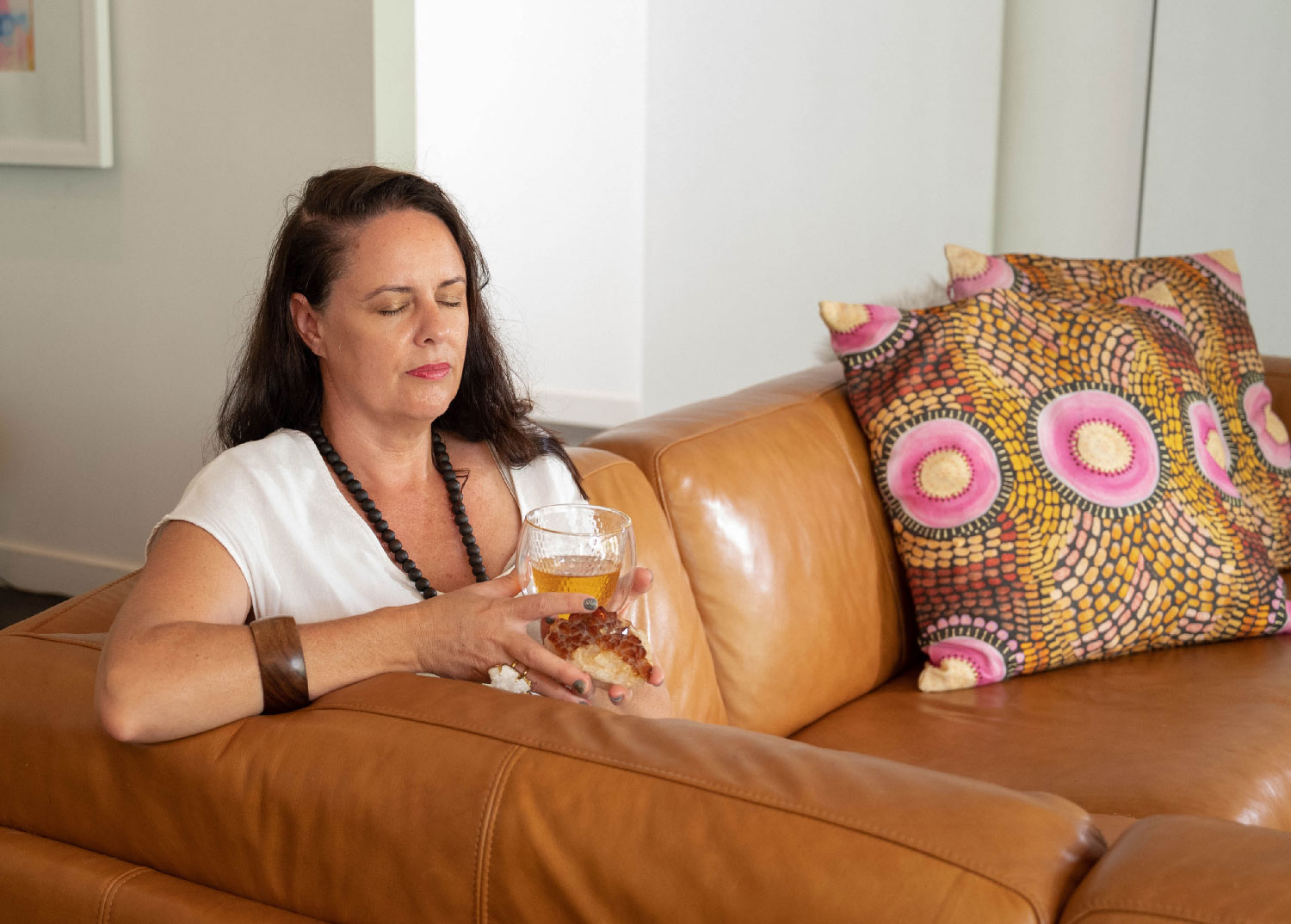 Is your business striving or surviving?
Do you bring your personal life into your business?
Are you ready to bring growth and receive?
Do you acknowledge that you are in the way of your business creating more? 
What else is possible for your business?

Do we ever stop to ask these questions that are paramount to having the right foundations and successes in business. I could listen to my latest podcast recording with Linda Neilson over and over. Linda is a spiritual leader and light ascendent guider & cleanser who harnesses the power of positive mindset training for individuals, groups and business owners. Linda clears energies and re-sets you to be able to live your life optimally. 

This chat reiterated to me the importance of the power of our mind and the endless possibilities that we all face in this world. Linda teaches us how to channel the right mindset and what we need to be questioning in our day to day lives. These questions essentially lead to us receiving the right answers that we need to move forward and get the best out of life. 

My biggest take outs from this podcast episode were:
Ask what your business needs. We often don't ask the universe what our business needs or what the right thing is for it. Instead, we hustle through our days without a moments pause. 
We are all worthy to be receiving the best and it is our mindset that gets in the way of receiving.
Pay yourself first, before you pay any bills or splurge on anything, pay yourself and don't touch that money. 
Be your authentic self, manifest, and wake up every morning asking questions to the universe.