How a food & wine pop-up became an international success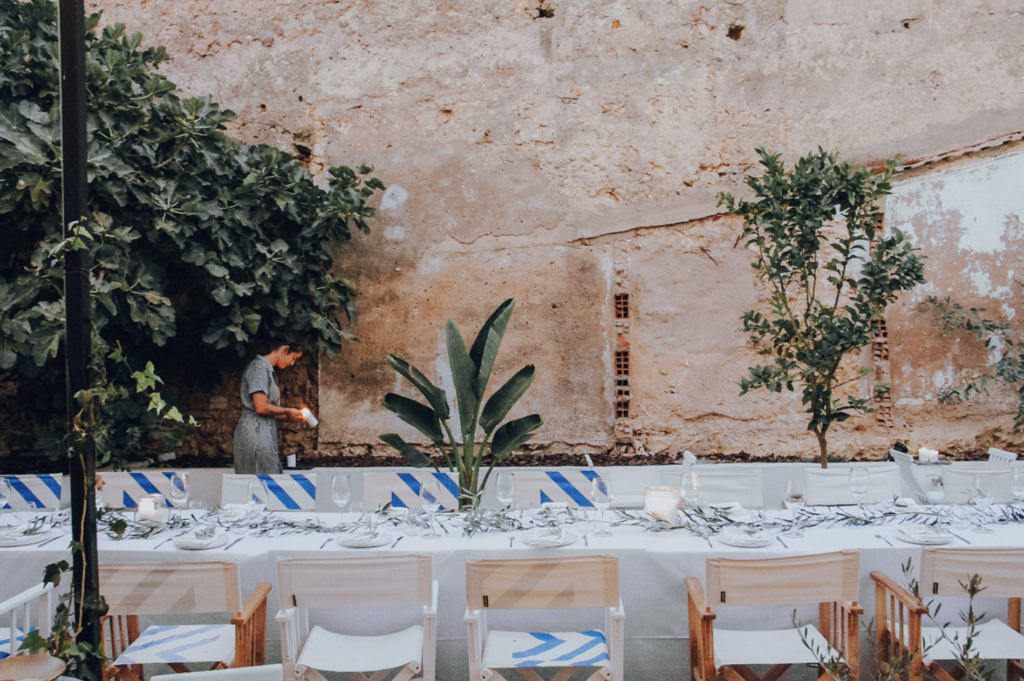 Our podcast with Food Wine Pop Up, listen to the podcast here.
Sommelier extraordinaire Kate Christensen shares how her and husband Mal became the powerhouse duo of the super successful food & wine pop-ups internationally. Along with her passion for wine, she is also is a yin yoga lover, teacher and business owner. We chat about their philanthropy work raising funds for mental health and Mal's journey through his own challenges with mental health.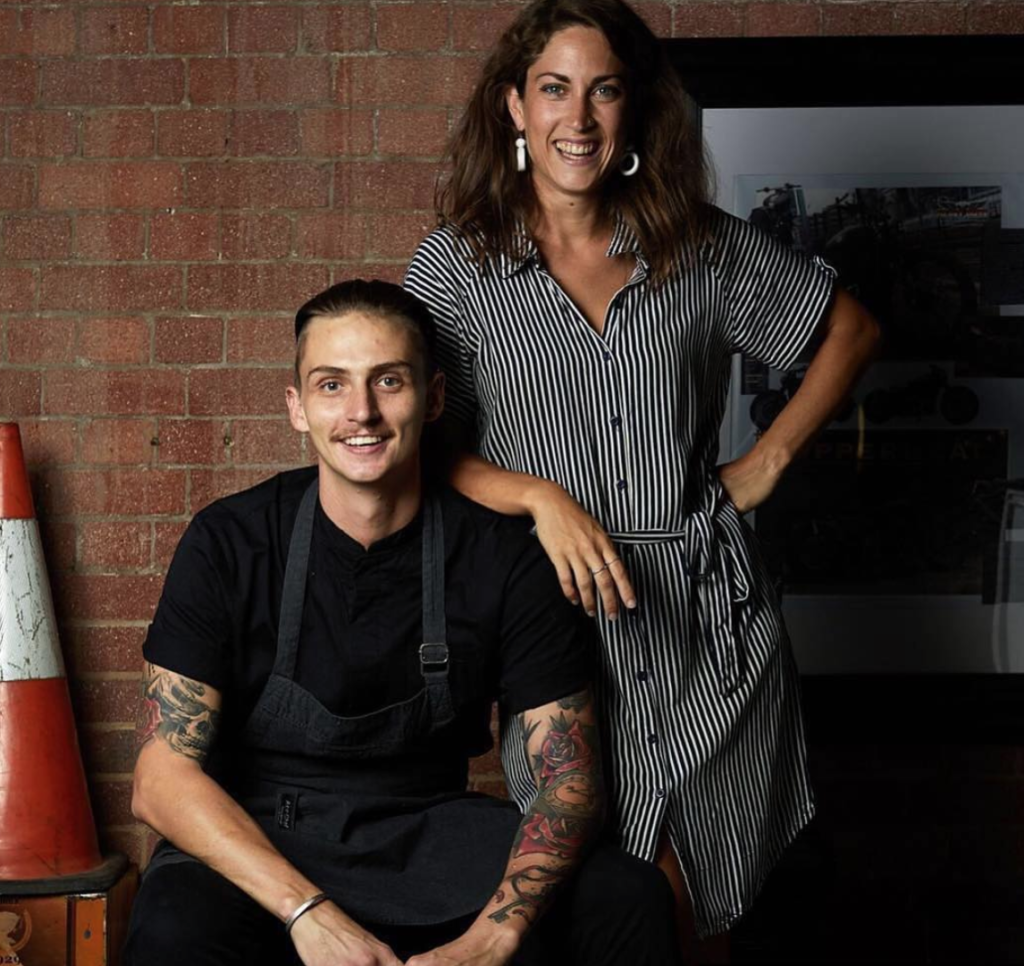 My podcast with Kate is a little lengthy but one that is definitely worth a listen. I was truly astounded at the level of experience and philanthropy work that her and Mal have been doing.
Not only have they both travelled the world running financially successful restaurant pop-ups, they have focused the journey on all the right ethics = sustainable, supporting local communities and farmers. To the point that Mal would not serve two fish dishes one evening because the local fisherman was unable to catch some that day. He could have gone and purchased some to pull off the dishes but stuck to his morals of supporting the farmers and decided not to serve those two dishes that evening.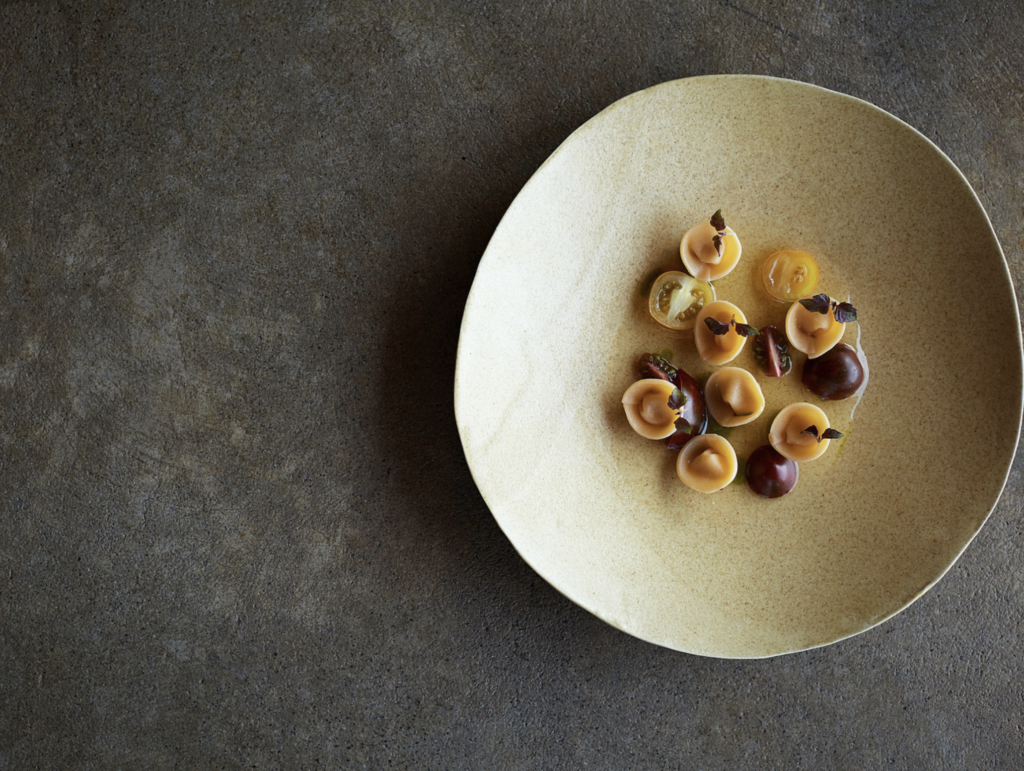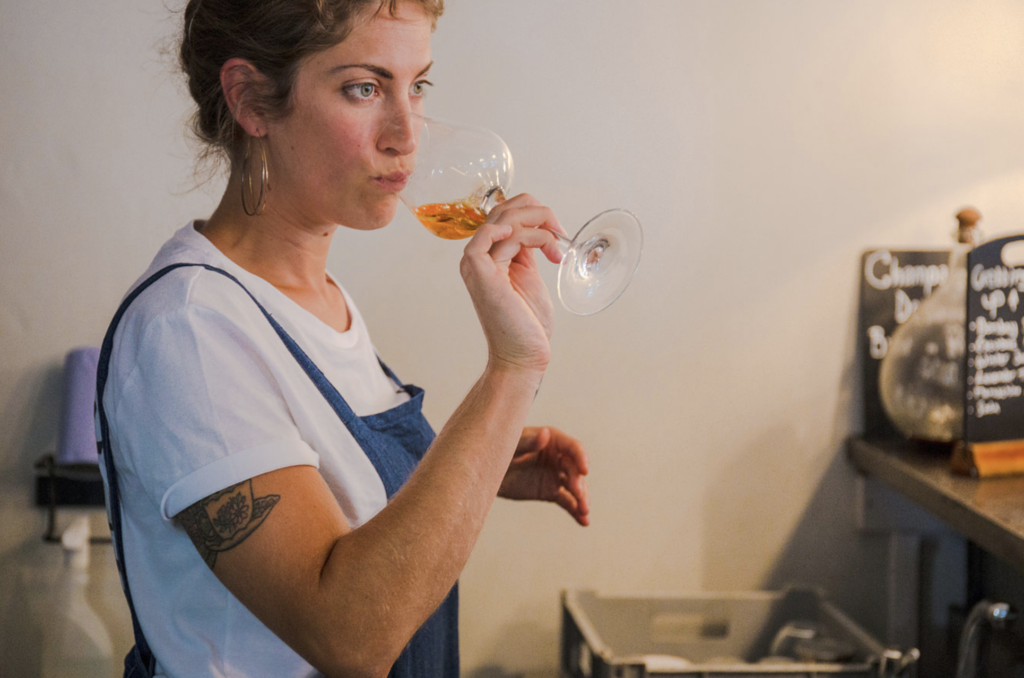 Kate shares with us how they made travelling the world and running the pop ups financially fruitful for them.
One of the most exciting parts of this chat is that Kate has kindly shared with us her top five sustainable Australian wines that are affordable. She mentioned that if you want them you will most likely need to order online. Here they are, along with a message from Kate:
Kate's top 5 wine picks:
Here are a few bottles of what I am drinking at the moment. All small, authentic, minimal intervention wine producers offering delicious wines made from sense of place, balance & from the heart.
Pick 1: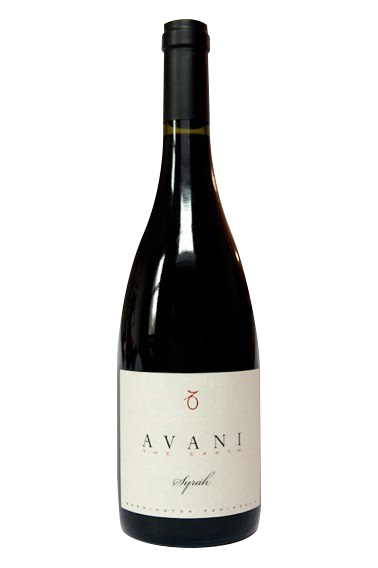 2016 Avani Syrah, Mornington Peninsula, VIC
One of my favourite Australian reds. Made by a small biodynamic female winemaker it shows deep fine fruits, complex texture & savoury finish. Perfect winter warmer.
Pick 2: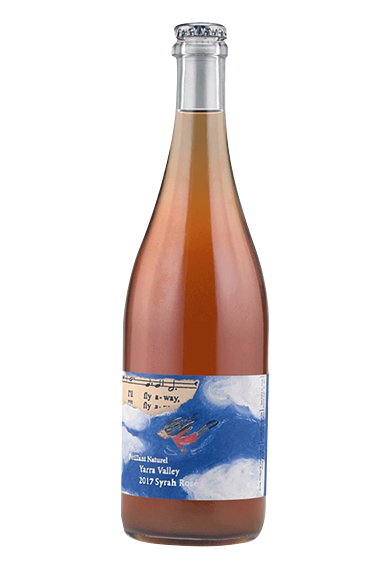 2018 Tim Ward Pet Nat Rose, Yarra Valley, VIC.
A fun, energetic & lively Rose bubbles from a small, lofi winemaker. Perfect for the coming spring, dry, fresh & vibrant.
Pick 3: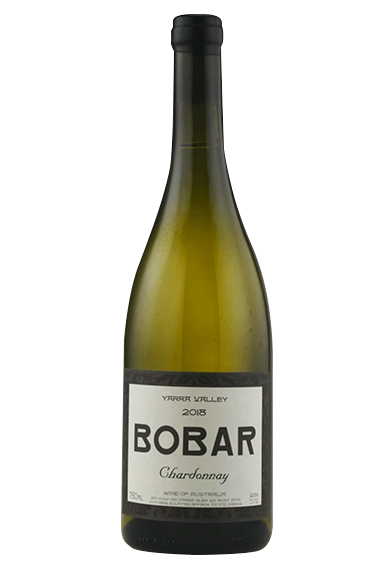 2018 Bobar Chardonnay, Yarra Valley, VIC.
Husband & wife team small organic project. Modern approachable style, tension of fruit & structure, dry, great mouthfeel yet refreshing.
Pick 4: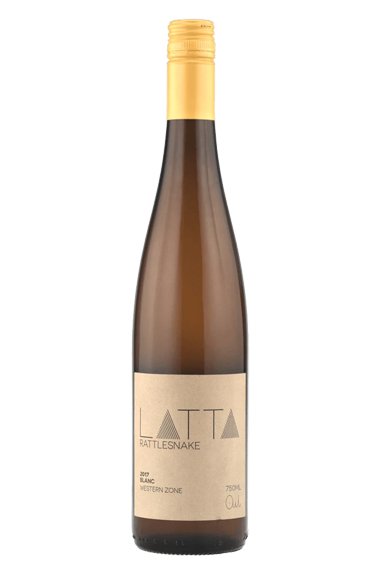 2018 Latta 'Rattlesnake' white blend, Western Zone, VIC.
Talented young minimal intervention winemaker this style has heaps for lifted flamboyant fruit, moorish texture & a ripping line of acidity. Super food friendly & great value.
Pick 5: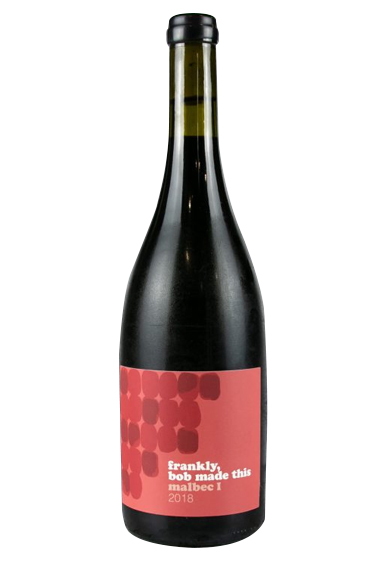 2018 Frankly, this wine was made by bob Malbec, Orange, NSW.
Super tiny production, small qualities. Lush, juicy, dark fruit, touch of sweet spice & mid weight lovely lovely. Very easy drinking.
If you're wanting to attend one of Mal's charity dinners head to Food For Thought Facebook page to see all upcoming events here.
Enjoy listening to this awesome podcast with this incredible lady.
You can follow Kate & Mal's journey with Food Wine Pop Up on Instagram & Facebook.
You can follow Kates yoga journey here.