Get to know us & why we launched our own business
We recently answered these questions for our friend Petria over at Cocorose Eco which is a membership based eco group for business owners to gain more exposure. Take a look at our responses below and get to know a little more about us. Enjoy the read.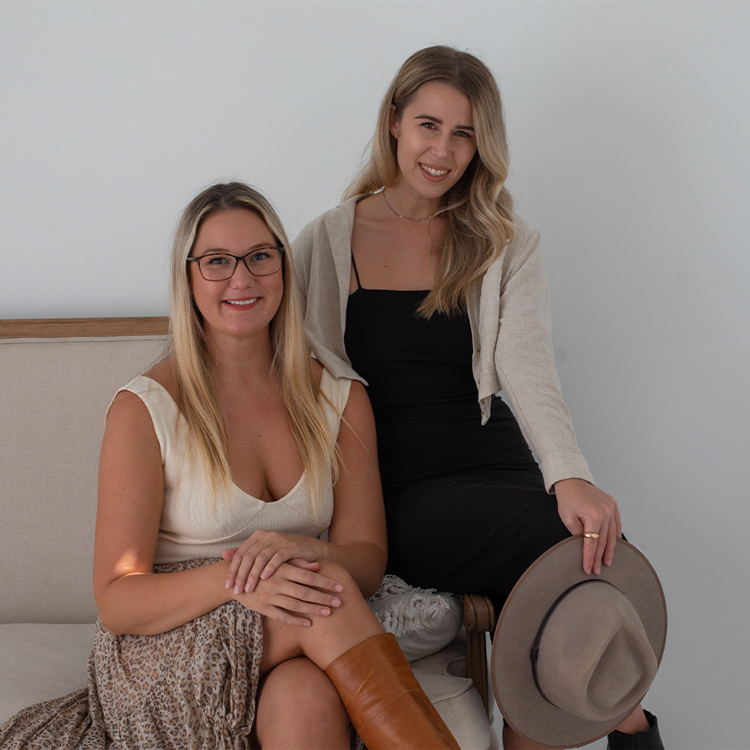 What made you jump into the small business world?
We were previously working for a big company together and doing marketing and design for 24 stores. It was a lot, we loved it and the experience was great, but it was also not sustainable in terms of the workload and pressure of the position. We are strong ambassadors for a good work/life balance, testament to why we live on the Sunshine Coast. Throughout our time working for the 'big' company we had a lot of small to medium businesses asking for our help with their marketing and design because they loved what we did. So, when I fell pregnant with my son Lenny who is now 18months old, we decided it was time to venture out on our own and offer all of these amazing businesses our services.
If you could share one piece of advice for someone wanting to start their own business what would it be?
Take your time, plan it out and ensure all of your ducks are lined up before fully taking the leap. It's super important to hang onto the work that you currently have and work outside of those hours to set up your business and start seeing some steady income before you fully leave your other position that is currently your livelihood. Better yet, tuck some of the money aside that you are getting from your current position to spend on good quality marketing and design, so that you can portray your business in the best light. Start with good photos of your product or service (professional photos of yourself).
What's been your biggest high/low in your business?
We have been super lucky in the sense that we haven't experienced too many lows. Bolivia and I constantly say how lucky we are to have each other and talk through anything that we are struggling with or any concerns. I think we face the same lows as anyone working for themselves… losing a client (mainly due to them juggling their budget/spend), income not being steady, lack of other human contact and workplace company.
Biggest high is always when we get amazing sale results for a client, when we get the beautiful emails from clients telling us how much they love our work, and of course when a new client comes on board and they are exactly our type of people.
What does a day in your life look like (either previous coronavirus or at the moment)
Well, that is definitely different for both of us, Bolivia doesn't have children so she gets up and gets stuck into it all, walks her two gorgeous dogs on the beach at some point of the day and gets some yoga or a workout in. For me, I do the general chaotic juggle as a single mum of two kids, then before Covid I would do the daycare and school drop off, work from home for the day and fit a run in the day as well before doing the nighttime craziness.
Bolivia and I catch up once or twice a week to plan out anything that we need to and build any content for Desert Rose Studio.
We are going through quite a difficult time at the moment, do you have any advice on how to stay positive during it?
This is a tricky one because everyone has been affected very differently in the sense of their livelihood. Some people with bricks and mortar businesses are going through absolute hell with having to close their doors and try and stay afloat still. Other online businesses have been thriving with sales through this time. It is hard to tell someone who has currently lost everything to stay positive but below I mention how we have managed it so far:
For us, we lost some clients and had some come on board. We have definitely had slight moments of panic and overwhelm but what we have found it helps us is to not put all of our focus into Covid. We channeled any spare time to working on other projects, to thinking outside the square and ways to get a passive income. We built an amazing free e-book that you can access via our website if you sign up to our e-newsletter, it is called: Our Simple & Effective Marketing Guide for any Business. We also finalised and launched the most amazing social media management tool to help small to medium businesses plan out their social for the month. You can purchase it here.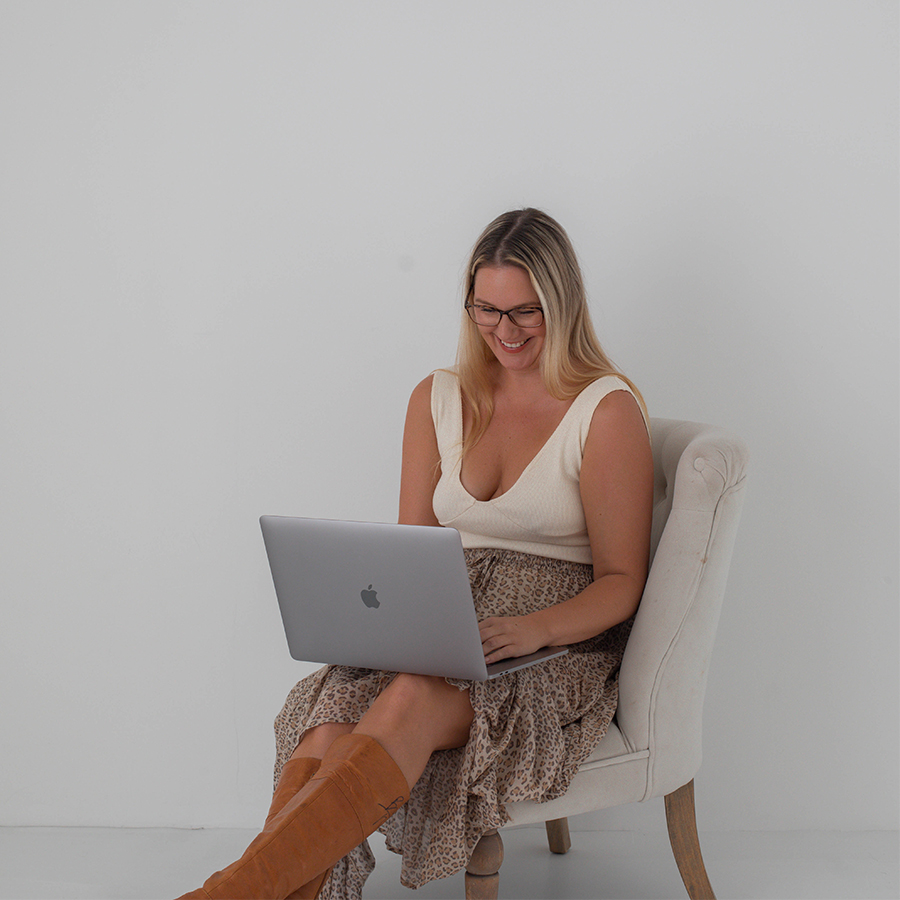 How has it impacted yourself/or your business?
We work from home normally so in that sense it hasn't impacted our working structure. We lost some clients and gained some. So, we are hanging in there. Biggest juggle for me at the moment is going to be home schooling and working – eeek. Like a lot of other people in this boat – may the strength be with us ha ha!
Parting words
We are always an open book at Desert Rose Studio and are happy to chat at anytime to offer advice/support or help where we can. Sometimes it may just be to point you in the right direction. Always feel free to reach out to us for any marketing and design elements.
My favourite saying:
HOLD THE VISION, TRUST THE PROCESS