Mermaid life with Asri Swim
Brand: Asri Swim
Model: Jamieson Spaulding
Photography, styling and editing: Bolivia Baran.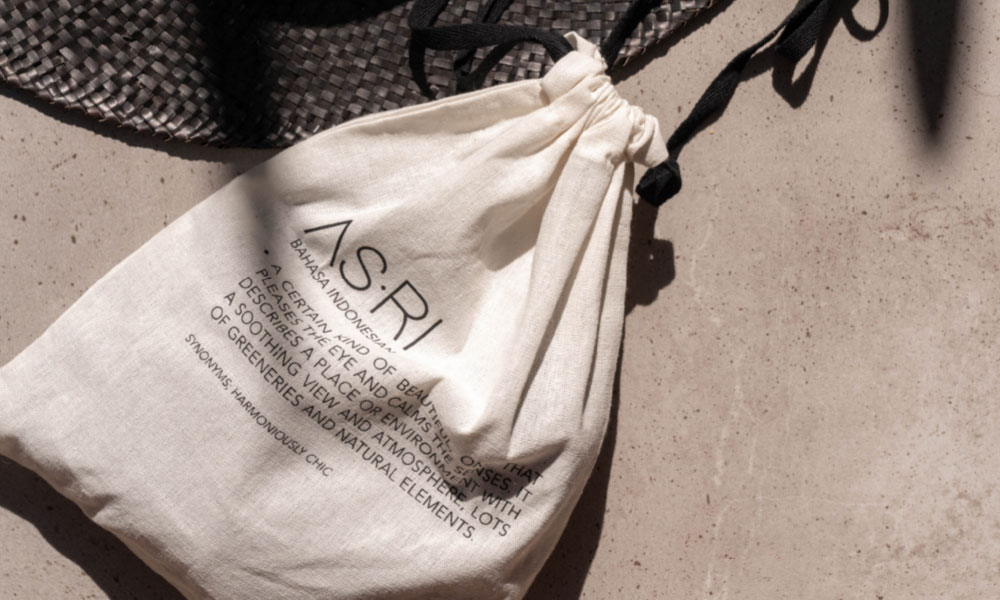 We so loved working with the amazing Asri Swim team. Their swim wear is a dream to style and shoot. Asri Swim belive that ALL styles should be available for ALL bodies. Timeless styles meet planet conscious fabrics to create sustainable, size inclusive swimwear, handcrafted in the heart of Bali.