Meet our team
Meet Bolivia & Erin, we are two chicks with a drive for innovation, creativity and a flare for marketing & design.
Having worked in the health & wellness industry in marketing and design for years we are so excited to now branch out into Desert Rose Studio and be able to help so many businesses create what they are after. We understand the time; energy and money that goes into building a brand and the importance of seeing it come into fruition. We can help with all of your branding and marketing needs plus we tailor packages and quotes for what your exact requirements are.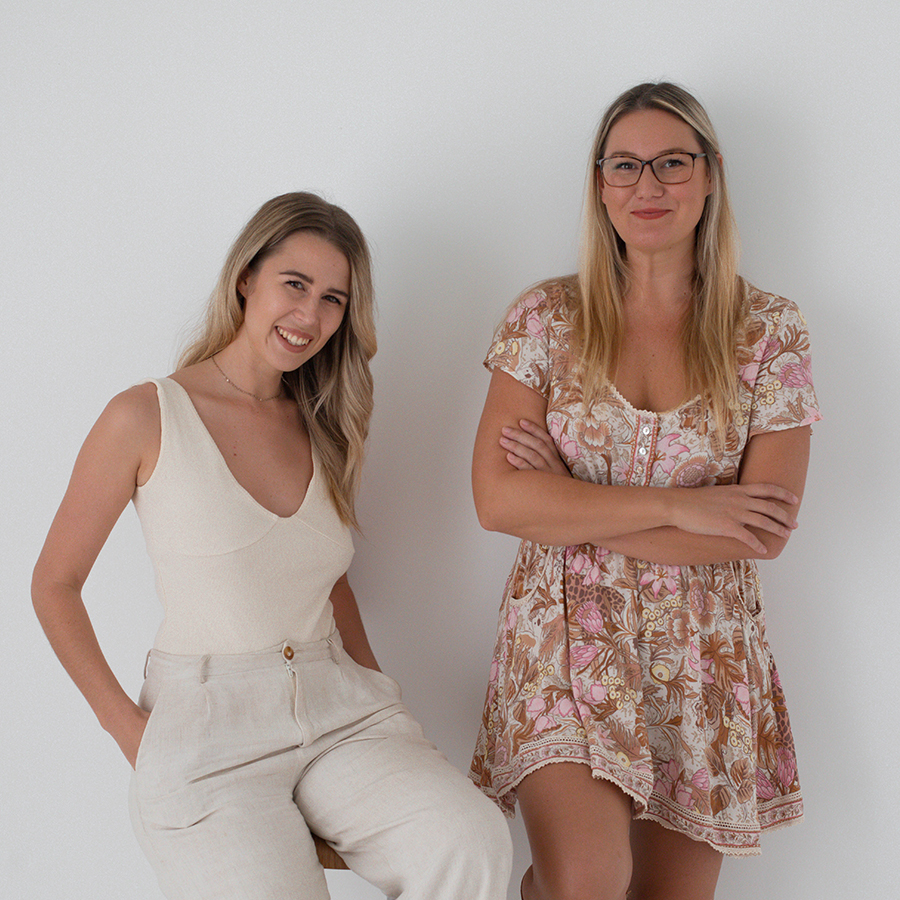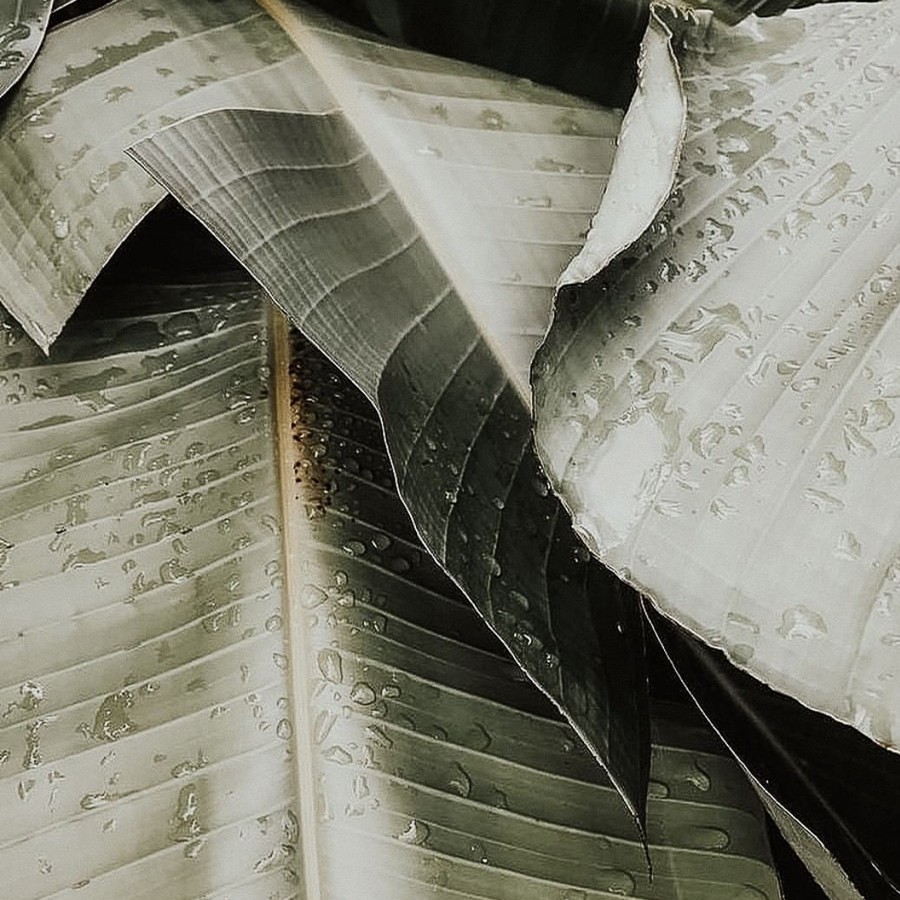 our
Values
Our fundamental core values that we operate from at Desert Rose Studio is Perseverance, Dedication and Confidence to Succeed. With years of experience working with sustainable brands, we want to help you look fabulous whist leaving a lighter footprint on the planet and turn heads whilst doing so. We operate from a space of love and open our arms up to anyone wanting to work with us from a space of kindness, happiness and fun. We spend more time at work than not so it is meant to be enjoyable. Let's have some fun and create magic.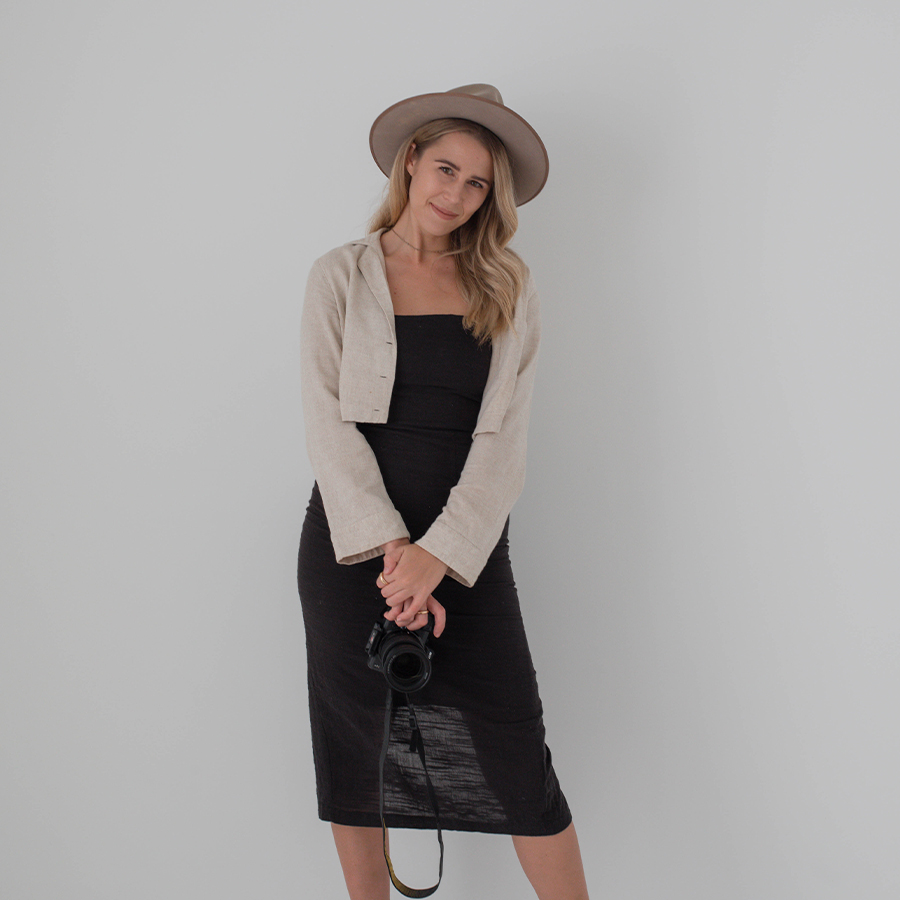 Our chief creative
Meet Bolivia
Meet Bolivia - our chief design guru & co-founder. She gets called 'B' a lot, loves all things pretty in the world and is the style queen. Named after the country itself - yes we did spell her name right, it's not Olivia it is Bolivia 🙂 If you want something to look good then 'B' is your girl! B is also plant-based and gets really excited about eco products.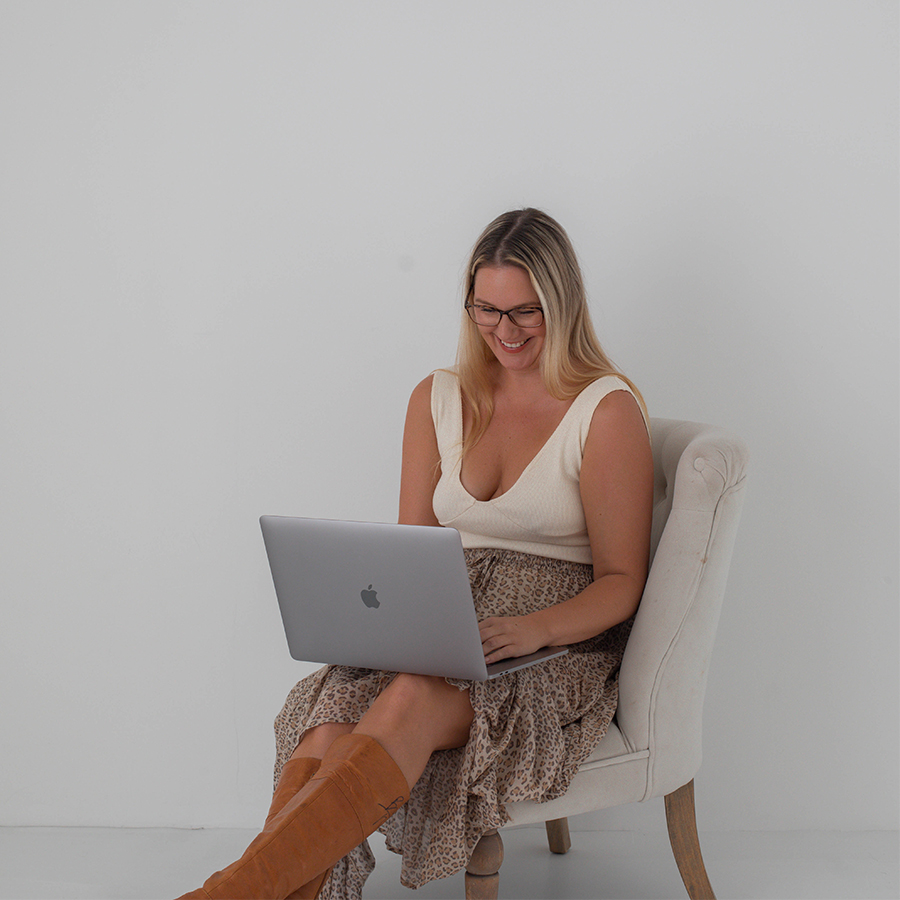 Our chief marketing guru
Meet Erin
Meet our chief marketing guru and co-founder - Erin (or Ez, whatever you like) also known as our chief chatterbox. If your looking for words, some creative inspiration, proofing, editing, marketing ideas for your business plus much more! Erin is the author of our podcast 'Real & Raw in Business' where she interviews entrepreneurs owners about all things business.
Lets
Collaborate
We would love to partner with like-minded brands and link up. Holla at us if you want to collaborate in any way, we can share the love on social media, blog posts, e-newsletters and more. Get in touch and lets catch up!
Get in contact