A Further Conversation on Staying Well in Business
To listen: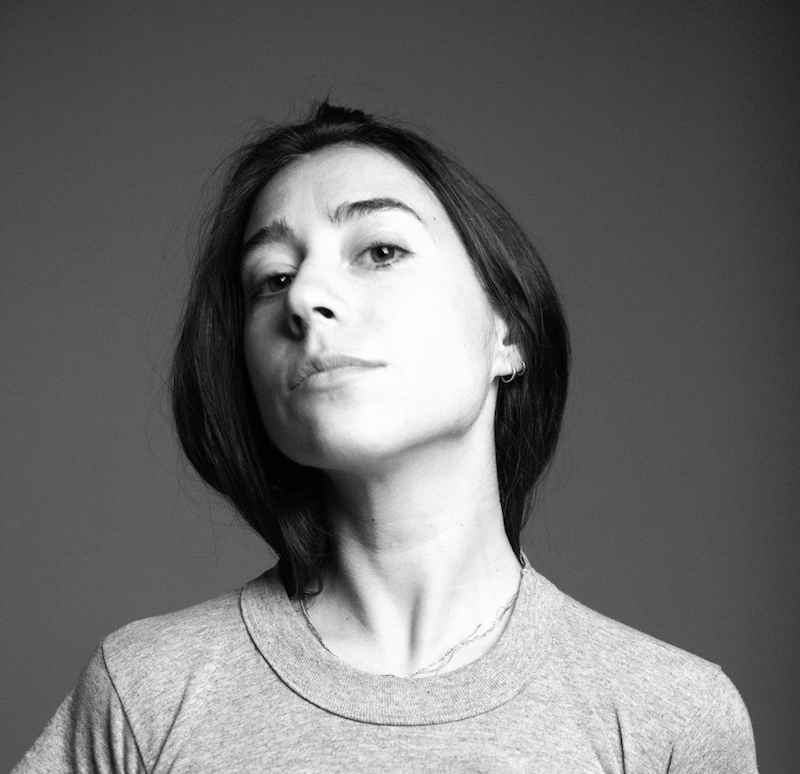 We recently shared a blog post from Tara Lange and because we love her content so much, we invited her onto our podcast to speak some more on 'how to stay well in business'. 
Tara has been on a massive health journey where she tried nearly all forms of healing to get herself well. Throughout her own healing she has now found herself helping others to heal and guide them on the path to wellness.
In this podcast episode, there is so much that Tara shares with us around how to stay well in business. With the hustle of life, one of my major take-outs from this conversation was why do we always feel the need to be busy? Tara talks about slowing down and giving yourself moments to re-set and lay out your best intentions and energy for the day beginning with a good morning routine.
As promised Tara has shared with us here her morning ritual drink and also some links to follow that Tara talks about in the episode.
Morning Ritual Latte
Almond Milk
1 tsp Cordyceps
1/2 tsp of Shiitake (*this has a strong taste, omit if preferred)
1 tsp Maca
1 tsp cinnamon
Pinch Himalayan salt (I don't use sea salt as it has been noted to sometimes contain microplastics)
1/2 tbs of Maple Syrup (or 1 tbs for better taste)
Blend with a froth machine 
People to follow on Instagram
@amylea.co for human design
@daniellelaporte for life things
@iammollyjoseph because she's my bestie