8 Mistakes that keep women entrepreneurs plateaued, stuck & under-earning
To listen:
This chat with Emily Cassel a Leadership + Business Coach for Women Entrepreneurs is one to take a listen to as Emily talks about the mistakes that she sees women entrepreneurs commonly make in business. 
Emily supports ambitious women to launch, grow and scale soulfully aligned businesses that make world-changing impact + income, so that sustainable success and fulfilment flow freely.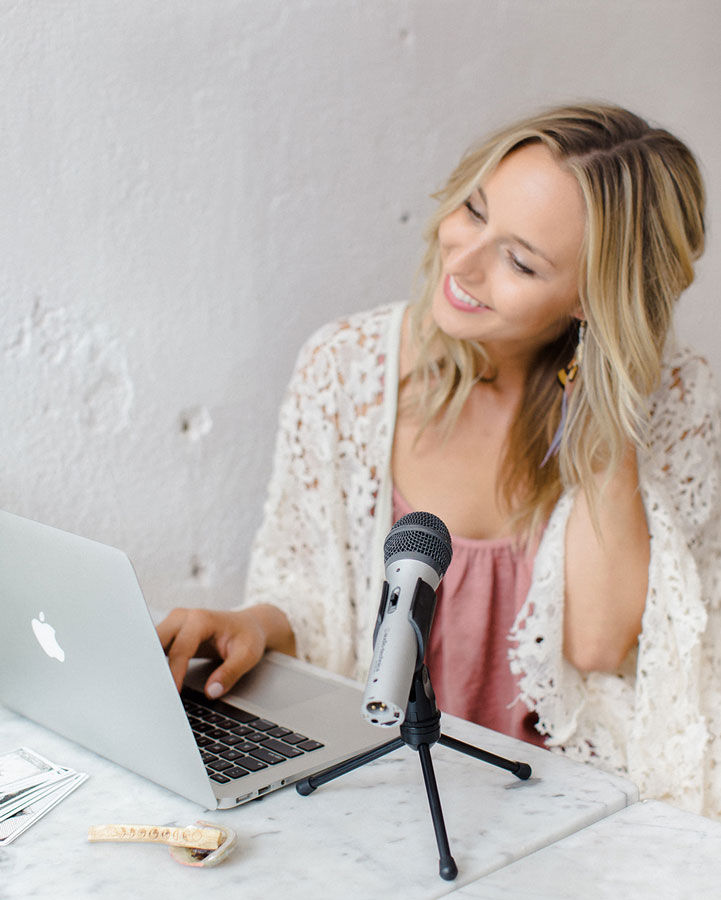 The incredible points that Emily and I discuss in this podcast episode that include the 8 mistakes that women entrepreneurs do are:
1. Edutainment/investing in the wrong things.
2. Pivoting too frequently/not being ALL IN
3. Freaking out about/obsessing over audience size (social media, newsletter, etc.)
4. Telling themselves it's not paying off to show up because they don't see instant results
5. Thinking they can replicate someone else's genius instead of listening to their own.
6. Believing the lie that there's an ideal time to do inconvenient + hard things like invest in themselves/their businesses, to actually get started…
7. Resisting creating structure, systems, + accountability for themselves in their businesses because they fear losing freedom + flexibility + flow, when this is exactly what ALLOWS for these things
8. Trying to do it all alone, independently and/or in isolation
Take a listen as we talk through these points and more.

To find out more about Emily and the incredible work that she does visit the links below:
www.instagram.com/emilycasselofficial/