5 ways to be less stressed this busy season with increased productivity
Don't get caught with your pants down this silly season. We all know how quick time moves especially when it comes to the lead up to Christmas and before we know it, the catchy melodies of jingle bells is ringing in our ears (bet your going to have jingle bells stuck in your head all day now☺). So with that said, apart from frantically doing your online shopping and booking last minute trips to see the family – what can you do in your business/work life to create ease + increased productivity before the rush of Christmas hits?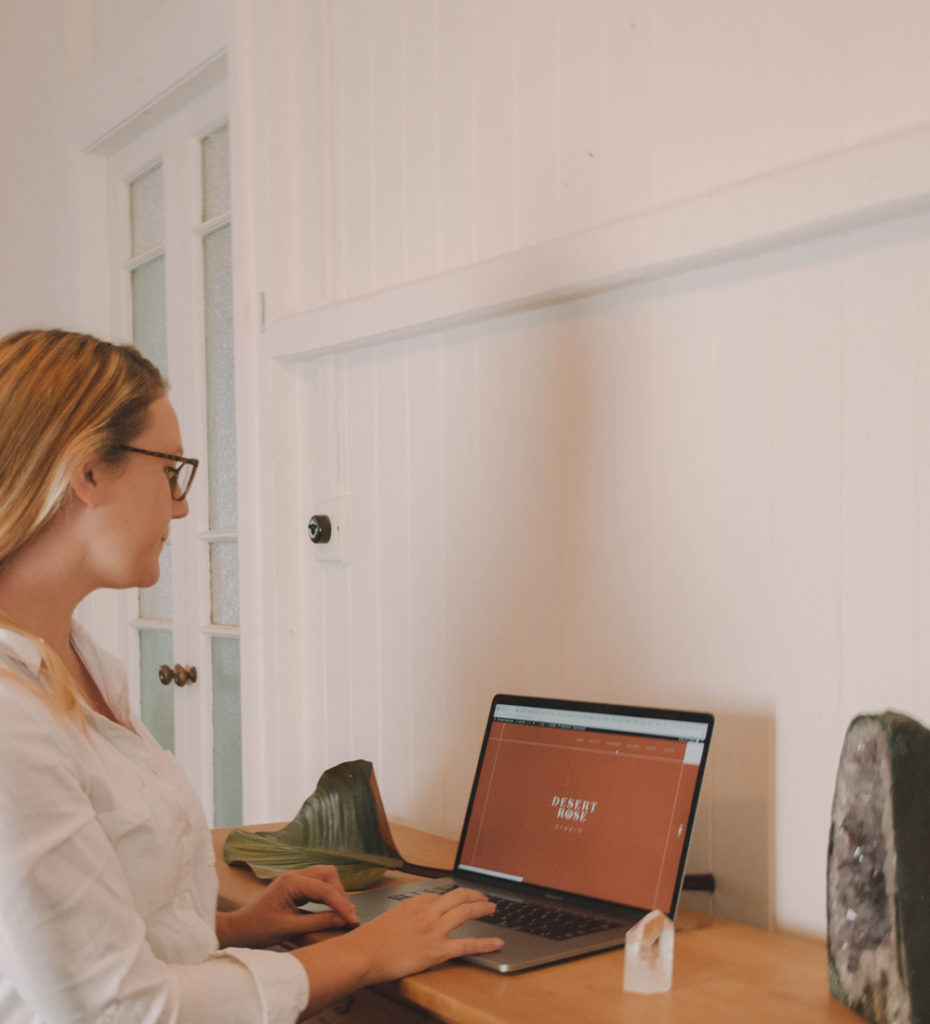 1. Plan ahead
Have your team meeting or a meeting with yourself if you're a one-person show and MAP IT OUT. With clear path mapped out comes with it a clear vision and step by step to do list.
2. Don't procrastinate
Now is not the time to dust your shelves and put the kettle on a thousand times for another cuppa! Ha, easier said than done RIGHT? How to not procrastinate… hibernate at your best working hours. This means bunker in, no distractions, set yourself up exactly how you like to be even if it is in your bed with a cup of tea and go for it. Churn out as much work as you can. Give yourself timeframes. Be your own boss when it comes to this, and remind yourself the more you get done NOW the less work later. 
3. Build all of your content
For the next three or four months. Block out the time that you need to pull it all together and schedule in as much as you can.
4. Allocate tasks
Give clear direction to your team, make sure everyone knows over the coming months who is doing what and when. Get them all on board, run a tight ship with your internal communication and put some fun and nurturing tools in place to keep everyone less stressed. Even if it is mandatory cup of tea breaks, a massage voucher, a half hour end of day celebration together with some wine and cheese platter. Whatever works for you and the team. r. Whatever works for you and the team.
5. Be organised
However you manage your time, if it is with a whiteboard, a massive calendar, your phone calendar, a to-do-list. Plug everything into your calendar and it takes a lot of work off your brain to try and remember it all.
So there you have it, sounds simple yes but a lot of you may not be integrating this into your work life and if there is a time to do it, it's now so you can float through the silly season rather than want to duck dive.
If you need our help get in contact and we can take some of the pressure of your hectic schedule.