10 Ways To Have a More Conscious Christmas
Tis the season, where we see the frantic shopping begin, ensuring all the gifts are covered for every family member and extended family, friends, colleagues and the like. But have you actually stopped to think about what and who you are supporting through your purchases?
Well, that is where we come in at Desert Rose Studio HQ – to shine a light on some pretty incredible facts around this time of years over consumption – yep we know that everyone goes a little cray cray, so take a breath, get a cup of herbal and read on to find out how you can live a conscious Christmas.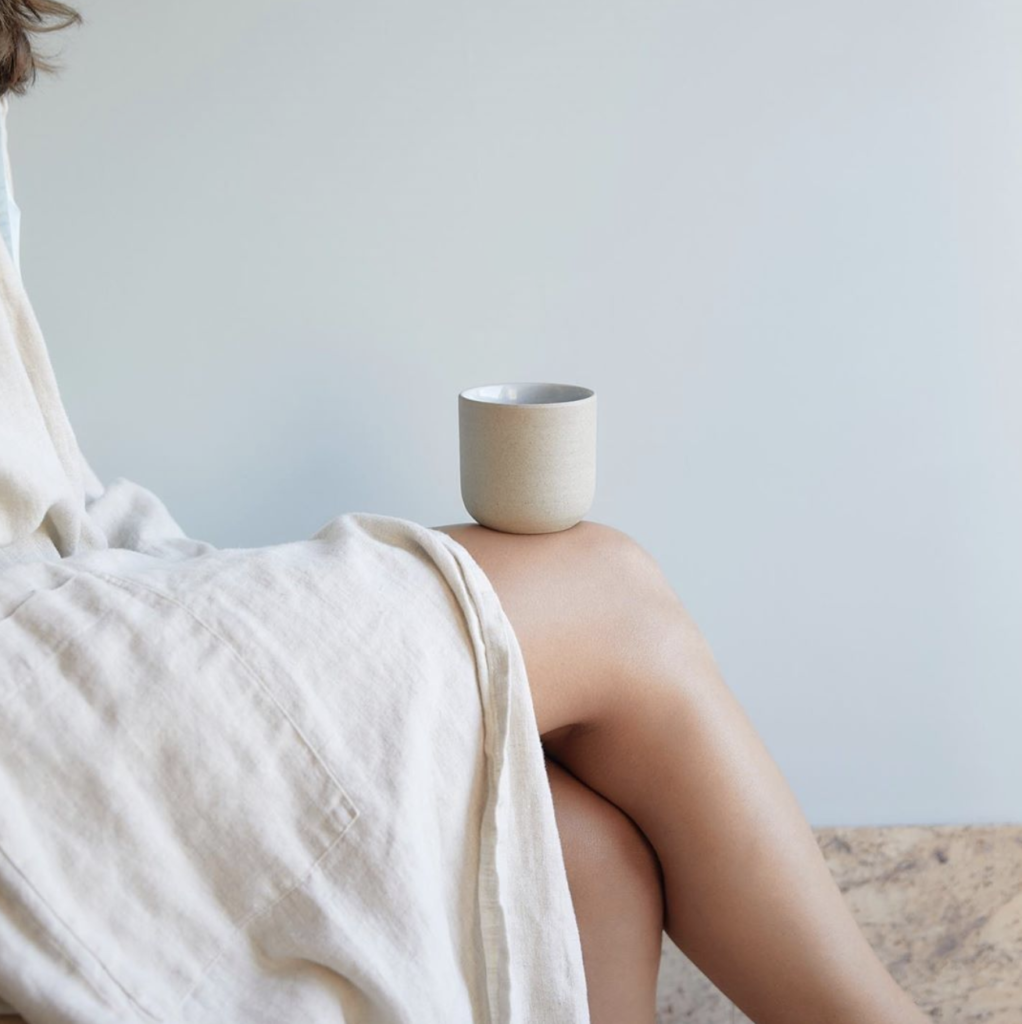 Did you know:
Our waste increases by around 30% at Christmas time
Australians are now collectively spending around $11 billion a year on Christmas gifts.
Australians use more than 150,000km of wrapping paper during Christmas – enough to wrap around Earth's equator nearly 4 times.
In Australia alone, over 5 million tonnes of food ends up as landfill each year – enough to fill 9,000 Olympic-sized swimming pools.
Ok, so we could keep researching more daunting and overwhelming statistics, but we felt the need to pause it there as scaremongering isn't the way to go. We would much rather everyone absorb some of the information above and begin to see what small steps you could implement this Christmas to make a difference in some way.
Here are some things that we will be focusing on:
Supporting local business
Wrapping gifts with recycled paper or some old linen that you can repurpose from the op-shop
Making DIY gifts and cards on handmade paper
Planning out the food for Christmas day to ensure there isn't too much food wastage
Shopping at bulk wholefood stores to minimise waste and get the exact amount that is needed
Making sure there is space in the freezer to freeze any left-over food
Gifting experiences
Supporting charities
Doing secret Santa so that less gifts are being purchased
Buying from eco brands that recycle and reuse
We hope that in some way we can all make a positive step in the right direction this Christmas and trust us, it won't mean that by being more earth friendly, there is any less fun and celebration to be had, if anything there is more to celebrate knowing that you have had a more eco loving Christmas.
Celebrate the good times tribe and enjoy your conscious Christmas.
(reference: https://www.nationalstorage.com.au/blog/christmas-waste-australia/)